Mixing up history and literature can be lots of fun. There are so many resources that can be combined to educate your child in a way that brings the beauty of art and the context of art history through the lens of literary resources. Teaching kid's art history through literature is easier than it may sound.
I was an English major for my undergrad. Literature was my thing. I took just about any literature course I could get my hands on and Art History through Literature was one of them. So, it was no surprise that I was excited to find that art history through the lens of literature wasn't just for college students.
We could help our children discover this wonderful link between the history of art and literature in our homeschool even from a young age. According to this article, teaching art history to kids can be as easy as opening a book. I believe this to be true. There doesn't have to be anything complicated about it at all.
It may sound intimidating, but it doesn't have to be. This resource shares an artist list for your homeschoolers to explore. All you have to do is pick a specific time period with your student and an artist to begin the journey of art history through literature.
Literature books (not textbooks) can equip kids with the knowledge of histories throughout the world, the culture, and heritage surrounding the setting of a book, and so much more.
If you need specific history curriculum for your homeschool, then check out History Through the Ages: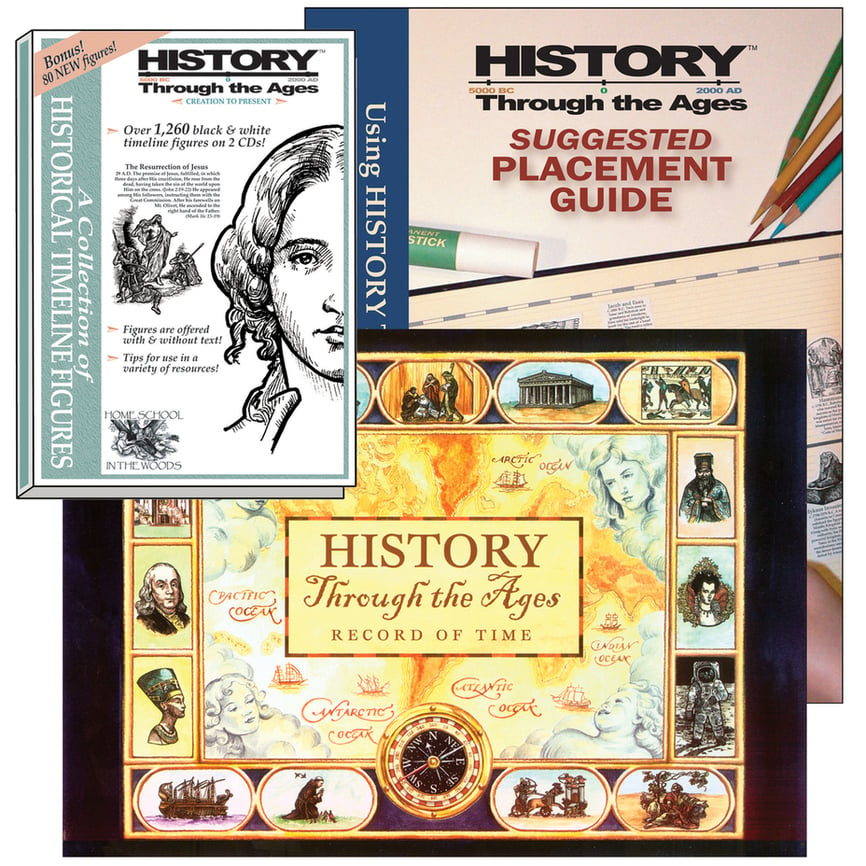 Jeannette is a wife, mother and homeschooling mom. She has been mightily, saved by grace and is grateful for God's sovereignty throughout her life's journey. She has a Bachelor in English Education and her MBA. Jeannette is bi-lingual and currently lives in the Tongan Islands of the South Pacific. She posts daily freebies for homeschoolers!