Do your little ones need help understanding feelings and emotions? When my daughter was very young it was clear that she had sensory issues and self control was definitely an issue. We often said "use your words" to try and get her to communicate how she was feeling, but sometimes she couldn't. Using Printables and Activities on Feelings and Emotions helped her to express her feelings more accurately.
Way back then I never thought to browse google for free resources and printables that would help her express her feelings and emotions.
There are so many free resources on emotions that can be helpful for young children who struggle to express their feelings and communicate what they are feeling.
We have listed out sever free printables on feelings and emotions along with activities that can help your kids communicate their feelings. These free feelings printables can be of great help to you.
Sometimes emotions can be really overwhelming for little ones to understand and sometimes you can have kids that are overly emotional, and need help getting themselves in check. That's where using fun printables and games come in handy!
Here are some ideas:
You can use a teaching feeling game to help your young ones understand how and why they are feeling a certain way.
A feelings worksheet can be super helpful to use to work though feelings.
Feeling faces printables (like the freebie we have below) can help non-verbal children explain how they feel.
You can have lots of fun playing and reading books while learning about how to handle your feelings and emotions. You can learn how to help children work through feelings and emotions and it can radically change your homeschool.
There are ways to help your children gain self-control and to become aware of their triggers. Once we learned what our daughter's triggers were, we were better equipped to help her work through her feelings and emotions in a more rational way. The My Feelings and Emotions Tracker includes an undated feelings and emotions "calendar" with response sheets and coloring pages.

FREE Feelings and Emotions Printables:
Free Scripture Memory Cards on Emotions
FREE Montessori Emotion Monster Cards
How Do You Feel? Printable Board Game
Learning About Emotions and Feelings
Social Emotional Learning Journal
30 Activities and FREE Printables that Teach Emotions for Kids
FREE Printable Clip Cards for Learning Weather and Emotions
Social Problem-Solving Task Cards

Printable Emotion Flashcards – there are even Lego mini figure faces! Super cute!
FREE Inside Out Study Guide for Teens: Understanding Emotions – This fun study guide for "Inside Out" (Disney/Pixar) is a great handy guide for teens.
You may enjoy this post: How Helping Children Work Through Feelings and Emotions Can Radically Transform Your Homeschool Day
Exploring Emotions with Lego Faces from Homeschool Encouragement – these are for ages K-2 and are great to use with Lego mini figures with different facial expressions as part of a unit study on feelings.
Don't Be An Angry Bird free printables for an anger management/feelings unit study from The Home Teacher. The goal of this book is to help your child understand their anger and learn some appropriate strategies to deal with it.
Don't Give Up! An Object Lesson for Kids Who Feel Down
Self Expression Through Writing & Art- Free Self Esteem Worksheets
Gratitude Journal Prompts- Free Printable Gratitude Journal Templates
Bible Verses for Guiding Kids Through Life Situations
Bible Verses to Help With Children's Insecurities
Targeting Social Skills in Your Homeschool

Great articles on helping children understand their emotions:

30 Activities and Printables that Teach Emotions for Kids
Getting Emotional: Learning About Feelings | Education World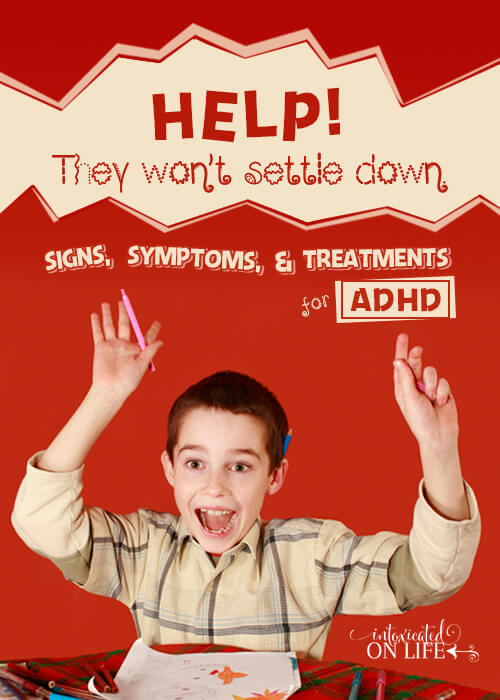 Here are some GREAT books on feelings:
The Feelings Book
In My Heart: A Book of Feelings (Growing Hearts)
Inside Out Box of Mixed Emotions
What Are You Feeling? Feelings Books for Children | Children's Emotions & Feelings Books
The Feelings Book Journal (Revised)
The Way I Feel
I'm Feeling Mad (Daniel Tiger's Neighborhood)
God Made Feelings: A Book about Emotions (Frolic: Little Steps, Big Faith)
MEET THE EMOTIONS –
Sarah is a wife, daughter of the King and Mama to 4 children (one who is a homeschool graduate)! She is a an eclectic, Charlotte Mason style homeschooler that has been homeschooling for over 16 years now. She is still trying to find the balance between work and keeping a home and says she can only do it by the Grace of God, and Coffee!