Summer is the best time ever for kids. Do you remember looking forward to summer as a kid? Summertime truly is super fun for kids, so why not add in some learning fun to our day? This Welcome to Summer preschool activity pack with 30 pages of learning activities is just what you need to do that.
If you have homeschooled for a few years you know that, unless you have a gungho intelligent style, many kids actually face something called the summer slide. This is when kids do absolutely no academics in the summertime, making them take longer to re-adjust to school in the fall.
It takes a while to recoup from summertime play and fun. That is why it is highly recommended that homeschool parents do some type of schoolwork during the summer. Kids can use to keep some type of routine during the summer and this activity will be perfect to do that for your preschooler.
Offer expires 7/26/2019!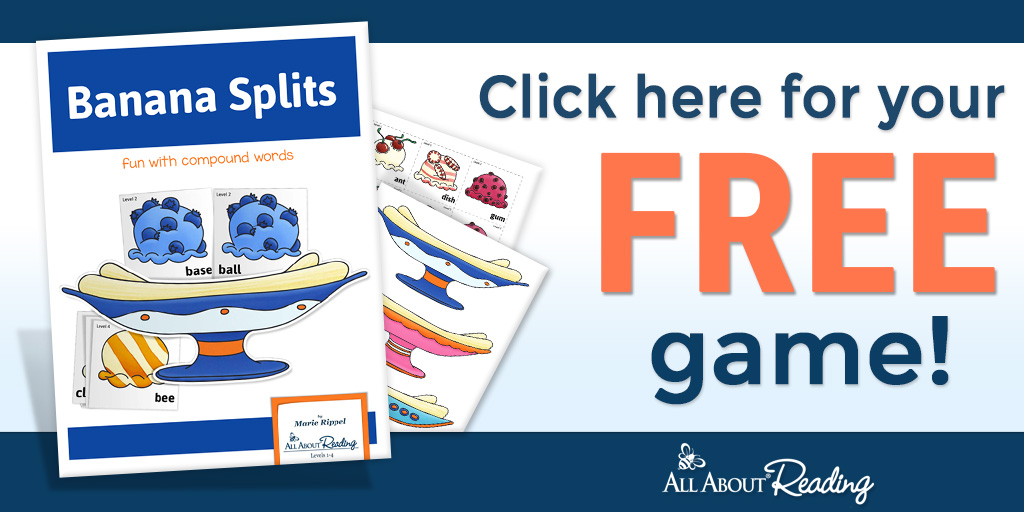 Jeannette is a wife, mother and homeschooling mom. She has been mightily, saved by grace and is grateful for God's sovereignty throughout her life's journey. She has a Bachelor in English Education and her MBA. Jeannette is bi-lingual and currently lives in the Tongan Islands of the South Pacific. She posts daily freebies for homeschoolers!