Kindergarten can be an exciting yet nerve wracking time for mamas and their children. Even if your child is not attending a brick and mortar school there are still things that you will want to prepare and make sure that your little ones are ready for kindergarten.

There are some basic skills that your preschooler will need to know to get them ready for Kindergarten level work. Basic things like knowing their colors, and numbers and letters, as well as fine and gross motor skills.
Here are some free printables to help your little ones get ready for Kindergarten:
Kindergarten Readiness Printable Checklist from Pool Noodles and Pixie Dust
These Basic Kindergarten Readiness Skills Worksheets from Paging Super Mom have cutting practice, letter recognition, reviewing directions, practicing numbers, and more.
The 13 Page Kindergarten Assessment from The Relaxed Homeschool will show you if there are any learning gaps that you need to fill in this year with your new kindergartner.
Ready for Kindergarten Bingo Game from The Resourceful Mama – this fun game will help your little ones review the skills they need to know for kindergarten.
Here is another very detailed Kindergarten Readiness Checklist from Teaching Mama.
FREE Kindergarten Readiness Handbook from Learn Play Read

These articles have some great tips and suggestions for preparing for your homeschool kindergarten:
Top 10 Tips for Homeschooling Kindergarten from Secret Society of Homeschool Moms
Minimalist Homeschooling Kindergarten from Zara PHD
How to Prepare to Homeschool Kindergarten from Lextin Eclectic
How to Prepare Your Preschooler for Homeschool Math from The Measured Mom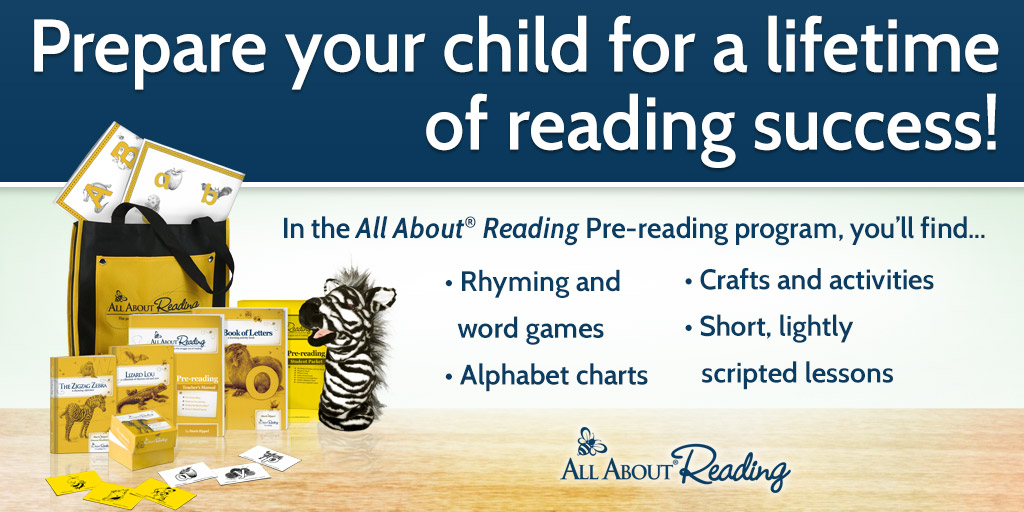 Here are some great Kindergarten Readiness materials that you may enjoy using with your little ones:
Learning Resources All Ready for Kindergarten Readiness Kit
Summer Brain Quest: Between Grades Pre-K & K
The Big Fun Kindergarten Workbook: Build skills and confidence through puzzles and early learning activities! (Highlights Big Fun Activity Workbooks)
Bob Books Sight Words: Kindergarten
Kindergarten Essentials
Get Ready for School: Kindergarten
Transition to Kindergarten (My First School Book + Kick Start Kindergarten) Handwriting Without Tears
Kick-Start Kindergarten Readiness
Sarah is a wife, daughter of the King and Mama to 4 children (one who is a homeschool graduate)! She is a an eclectic, Charlotte Mason style homeschooler that has been homeschooling for almost 20 years.. She is still trying to find the balance between work and keeping a home and says she can only do it by the Grace of God, and Coffee!