Provide your children with handwriting practice with these A-Z handwriting practice sheets. Place them in a binder for easy accessibility. The first line on the page provides proper letter formation. The second line is for independent practice. Each page works with upper and lowercase letters. Helping your kids perfect their writing skills is really useful. I didn't do much of it with my 8 year old son, now I am finding myself going back to practice sheets to help him write more legibly.
Click here for A-Z handwriting practice sheets for your homeschool from The Moffatt Girls.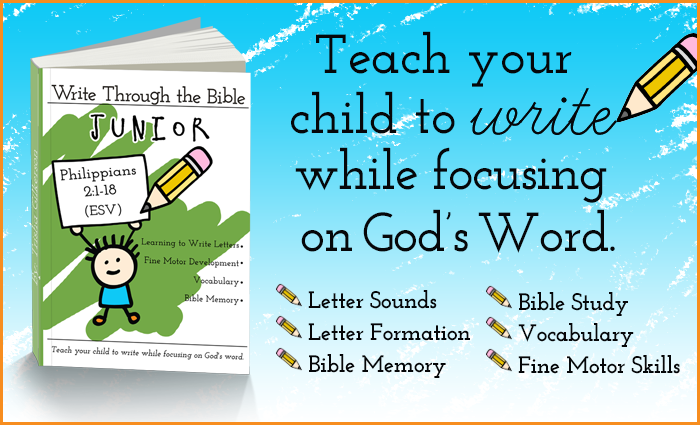 Jeannette is a wife, mother and homeschooling mom. She has been mightily, saved by grace and is grateful for God's sovereignty throughout her life's journey. She has a Bachelor in English Education and her MBA. Jeannette is bi-lingual and currently lives in the Tongan Islands of the South Pacific. She posts daily freebies for homeschoolers!