Learning the alphabet and letter sounds can be overwhelming at first glance, but it doesn't have to be! These Free Printable Phonics Charts for Beginning Readers are colorful and so nicely laid out that your child's eye will be easily drawn to them.
What is phonics?
I remember phonics books from my elementary public school. I loved it, it was about the only subject I enjoyed. Phonics is a method used in teaching children (people) to read by matching up sounds with different symbols in the alphabet writing system. We had a colorful phonics chart on the wall with cute characters and colorful pictures that drew my eyes to it.
Decoding words and spelling words are mostly dependent on the phonics method which uses the "sounding out" (phonological awareness) processes.
There are several ways to teach phonics and one beneficial way is by using a phonics chart. When we first started homeschooling I hung a phonics chart on the wall like the one I remembered from school. We also used Abeka curriculum during the early years, and they provided a ton of different phonics charts on colorful cardstock that we referenced frequently.
Phonics Charts
Using a phonics chart is a fun way to teach the sounding out process and phonics reading concepts for beginning readers. When using phonics charts, the color-coding process helps students focus on phonic patterns and word sound formation.
Benefits of using Phonics Charts
A phonics chart is great for visual learners because they can be put on display or as flash cards. Phonics charts encourage your students to write as they are able to see the charts ready for them to use as a reference.
Recommended Resource: MEGA Early Learning Bundle – 50% off!
This bundle contains 600 pages of letters, numbers, shapes, colors, and more – everything you need to teach preschool!
Free Printable Phonics Charts for Beginning Readers
Grab some printable phonics charts to help you teach your early learner phonetic sounds. You'll find different types of phonics charts that you can use on your wall or as a reference sheet.
Phonics Chart
Phonics Charts and Phonics Strategies – This phonics resource holds a chart for blends, digraphs, and vowel sounds – each one will help your child as he begins his journey to being a reader. Don't miss out on the different strategies and ideas to help your kids learn through games, word building, creative writing, and more.
Phonics Charts
20 Perfect DIY Phonics Charts – Check out these ideas to make your very own phonics charts your kids will love. They are super fun and will help your students to use them independently to increase confidence in their reading skills.
Phonics Sound Chart
Sound Charts – Grab these charts to go alongside your phonics lessons. There is a sounds cart, an alphabet chart, long vowels chart, diphthongs, and blends chart.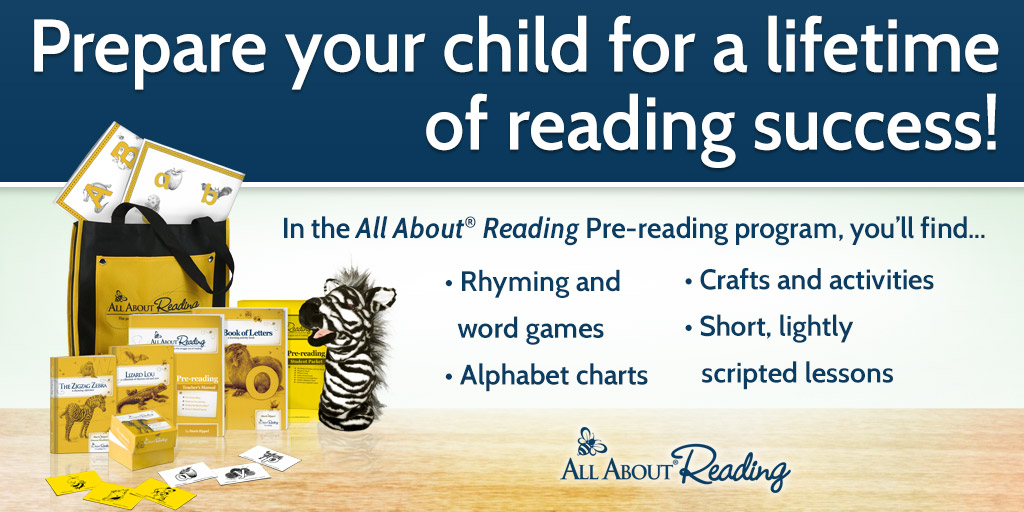 Consonant Sounds Phonics Chart
Consonant Sounds Phonics Chart – These charts for learning phonics are a fun activity to unlock the alphabetic code. The phonics chart includes all the common vowel sounds and common consonant-sound spellings kids need to get familiar with.
Phonics Chart Printable Pages
Abeka Phonics Chart Pages – This Abeka curriculum inspired phonics chart pages will help your kids with reading, phonics, and spelling. They are a great addition to your young student's notebooks or wall displays.
Beginner Alphabet Phonics Sounds Chart
Alphabet Phonics Chart – This free alphabet learning phonics chart can be used as flash cards or posters in your homeschool. There are simple images next to each letter for your little ones to sound out.
Phonics Chart Download
Phonics Charts to Print & Color – Use phonics charts to introduce words and to combine them in various phrases and sentences. Your kids will have fun with phonics using these printable phonics charts.
Letter Sounds Chart
Phonics Sounds Cards & Charts – Challenge your young students with these free phonics sounds charts and cards. Your students will practice, review, and learn 84 different letter combinations.
Phonics and Reading Tips, Tricks, and Resources:
What to Do When a Child Does Not Like to Read – Not every child will fall in love with reading. Not right away, anyway. Read all about what you can do as a parent should your child not like reading at all. We can all use some help.
What to Do When You Hate Reading Aloud – Is it weird for you if you read aloud? It could stem from when you were a child. Yet, we all know how important it is for our kids. Check out something you can do for your read-a-loud-phobia; bibliophobia.
Ideas and Activities That Teach Sight Words to Beginning Readers – Beginning readers truly benefit from learning sight words. Getting familiar with words they may soon use often, is a great foundation for their language learning experience.
Consonant Blend Story Book – Consonant blends include bl, br, cr, dr, gl, or just consonant sounds that blend together to make combined sounds. This book is a great reading resource to learn all about consonant blends.
Early Learning Reading & Writing Helps – Here you will find a list of early learning help for reading and writing. Some of the lists include help with the silent, help when kids mix b/d, short vowel sounds, and more.
Letter b and d Reversal Helps – How many of you had kids that had (or are having) issues with mixing up their letter "b" and letter "d" when writing? My son still mixed them up until a couple of years ago. These "b" and "d" reversal worksheets and printables will help.
Free Printables for Early Readers – You will not want to miss this list of free printable early readers. Get some useful information on improving your child's reading environment and a list of awesome emergent readers of sight words, princesses, fairy tales, firefighters, colors, and so much more.
Phonics Cut and Paste Activities:
Language Arts Cut & Paste – These language arts charts make a great addition to your synonyms and antonyms lessons. Check out this hands-on cut and paste activity to learn six different types of words.
Phonics Cut & Paste Activity – Hands-on learning is the best for young learners! Help your kids review these 88 key sounds including consonant blends, digraphs, and more.
Reading CVC Cut and Paste Pack – Reading comprehension can always use a little help in fun ways. This free cut & Paste fun with fairy tales hands-on activity is the perfect addition to any reading lesson for your little ones.
Alphabet Tracing
Alphabet Tracing Pages for Young Writers – These free alphabet tracing pages are for lowercase and uppercase letters in a fun and adorable way. You will even get a bonus resource for pencil control practice in addition to a list of phonics fun.
Ocean-Themed Cursive Alphabet Tracing Pages – Tracing practice was always a hit at my house. Although I learned that my son needed more tracing practice than my daughter did. Grab these cursive alphabet tracing pages for your child needing some practice.
Letter of the Week Series: Free Alphabet Printables – Do you do Letter of the Week in your homeschool? You won't want to pass up this awesome list to help you with doing the best simple and useful lessons for Letter of the Week for your young learners.
Tracing names can can be boring unless you work had to make it fun. You can use an instant name worksheet maker or free editable name tracing sheets that use special fonts and dashed lines for writing practice.
I will leave you all with a few quotes that will motivate you to read with your kids and not give up. Even when phonics and other methods may be a challenge, it is all worth it. You can begin with these free printable phonics charts for beginning readers.
"Once you learn to read, you will be forever free." — Frederick Douglass
"A book is like a garden, carried in the pocket." — Chinese Proverb
"There is no frigate like a book, to take us lands away" — Emily Dickinson
"Let us remember: one book, one pen, one child, and one teacher can change the world." — Malala Yousafzei
"There is no substitute for books in the life of a child." — May Ellen Chase
"To learn to read is to light a fire; every syllable that is spelled out is a spark." — Victor Hugo, Les Miserables
Carrie is the owner & operator of Homeschool Giveaways. She has been homeschooling for over a decade and has successfully graduated her first homeschooler. She has two girls and works side by side at home with her awesome husband. She has been saved by grace, fails daily, but continues to strive toward the prize of the high calling of being a daughter of the Most High God.