Winter Animals are just the cutest! They also make cute crafts!
If you are doing a unit on winter animals or your kids just love animals in general, here are some fun winter animal crafts they will love!

All of these specific crafts are made from paper plates:

Paper Plate Arctic Fox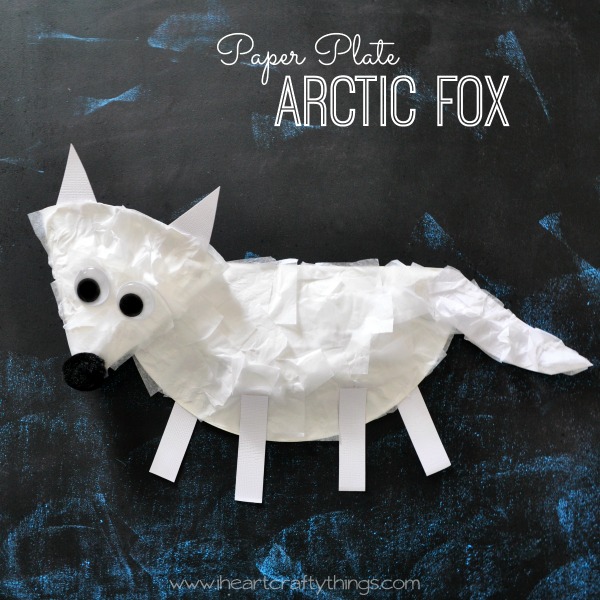 Paper Plate Polar Bear Craft

Paper Plate Penguin Craft

Paper Plate Polar Bear Masks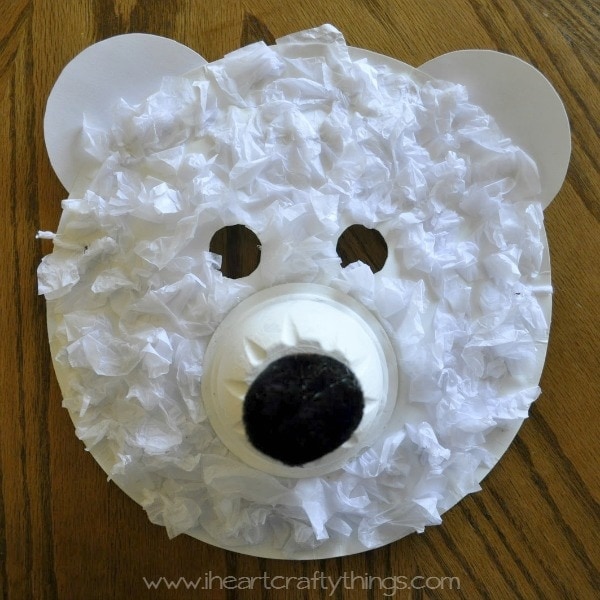 Paper Plate Snowy Owl

We love these printable crafts. You can print them out and paint them, color them and make them your very own. They always turn out really adorable!

Snowy Owl Printable Craft
Printable Puffin Craft

Printable Polar Bear Craft

Printable Macaroni Penguin Craft

If your kids love winter animals here are some more posts with even more crafts and printable packs:

Polar Bear Themed FREE Printables, Crafts and Ideas
FREE Penguin Themed Printables, Crafts and Ideas
Sarah is a wife, daughter of the King and Mama to 4 children (one who is a homeschool graduate)! She is a an eclectic, Charlotte Mason style homeschooler that has been homeschooling for almost 20 years.. She is still trying to find the balance between work and keeping a home and says she can only do it by the Grace of God, and Coffee!