Understand dyscalculia with this post full of useful information. Dyscalculia is when kids have trouble making sense of numbers and math concepts. Other kids with dyscalculia can't grasp basic number concepts. It's so hard, because in a subject where memorization can be such a huge part of the learning process, with dyscalculia learning and memorizing basic number facts can seem impossible.
Dyscalculia looks different in different kids. Get some insight from a mom with 7 dyslexic kids, whose learning varies from solving complicated Algebraic problems in their heads to struggling with remembering basic rules of math.

Head over to Homeschooling with Dyslexia for help with understanding dyscalculia.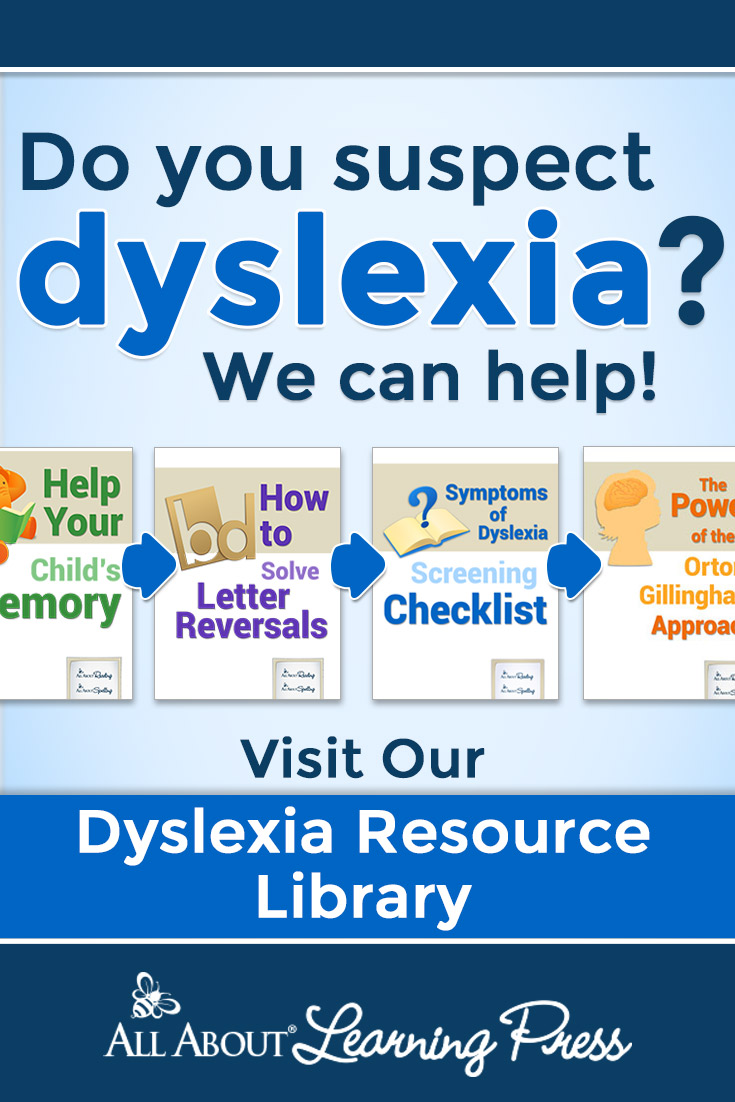 Jeannette is a wife, mother and homeschooling mom. She has been mightily, saved by grace and is grateful for God's sovereignty throughout her life's journey. She has a Bachelor in English Education and her MBA. Jeannette is bi-lingual and currently lives in the Tongan Islands of the South Pacific. She posts daily freebies for homeschoolers!