Having a child with dyslexia could make parents slightly fearful of homeschooling. We doubt ourselves enough. Teaching children with a learning disability can be intimidating. Read about some reasons to homeschool kids with dyslexia.
Homeschooling with Dyslexia has an entire website dedicated to homeschooling for children with dyslexia. It is an amazing site that I visit often and I know the content is needed in many families.
Read about the benefits to homeschooling kids with dyslexia, and what to do after making the decision to homeschool your child with dyslexia. You also can receive a FREE e-book named Homeschooling With Dyslexia 101: What you Need to Know About Homeschooling Your Kids With Dyslexia.
It is easy to stay intimidated and think we are not capable. However, there is enough information out in the net to help us through this step-by-step even.
Also, learn some ways to help your child with auditory processing disorder: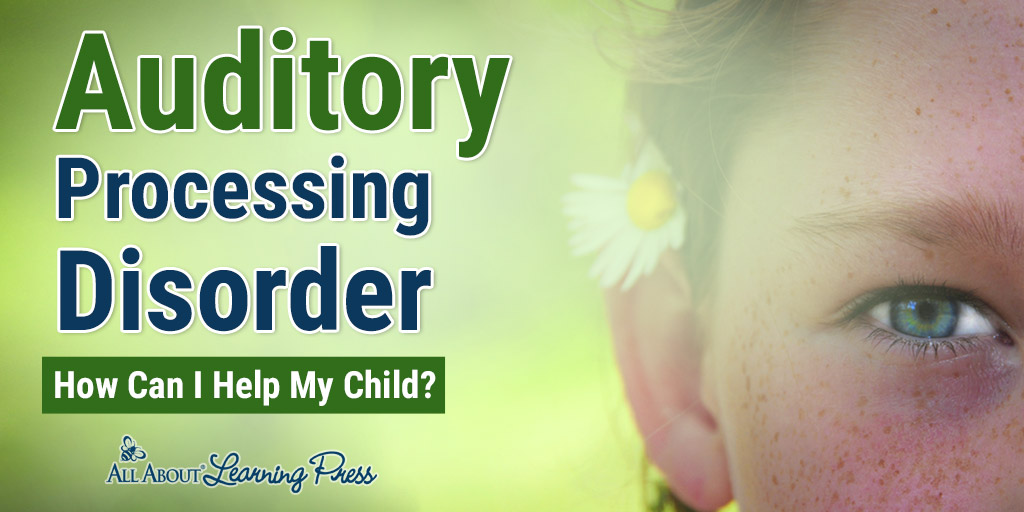 Jeannette is a wife, mother and homeschooling mom. She has been mightily, saved by grace and is grateful for God's sovereignty throughout her life's journey. She has a Bachelor in English Education and her MBA. Jeannette is bi-lingual and currently lives in the Tongan Islands of the South Pacific. She posts daily freebies for homeschoolers!