Some states require homeschool reporting, and some don't. Even if they aren't required by your state, these free printable progress reports can help you record your student's performance and provide benefits for your homeschool journey.
Benefits of Progress Reports for Homeschoolers
Here are a few reasons why report cards and progress reports are a benefit to your homeschool.
(Note: These are not in order of importance because we all may find a benefit that means more to our specific homeschool.)
Kids Want to Know Their Grades
My kids enjoy seeing how they are doing compared to previous years and even compared to each other. It is a huge confidence booster when they see their grades improve. A decrease in grade helps motivate them for next time.
Progress Reports Track Progress
Tracking my kids' progress is like crossing off a huge item off my to-do list. Once it is done, I can evaluate what to do next.
Tracking progress provides me with the information I need to gauge my homeschool's progress. Do I need to slow down? Do I need to review or provide more challenging tasks? These reports provide important information I can't just pass up.
Use Progress Reports as Incentives
I am all about rewarding good work. I don't give my kids anything they want. I warn them every time we leave the house to not ask for a thing.
However, when they have been working hard, I love to reward them with little things or even big things. Since I don't get them gifts often, they appreciate everything they get.
So, having a report card and progress report to celebrate by rewarding my kids when they do well is a win/win for the whole family.
Progress Reports Build Memories and Confidence
Reports showing a child's efforts are something to be cherished. When students understand that their progress is important, it builds their confidence and can help push them to work harder.
Progress Reports Can Include Constructive Criticism
Gut-wrenching true report cards and progress reports build your child's ability to take constructive criticism. They are able to see their grades or your comments and use them to improve for the next report.
Progress Reports Highlight Strengths
When you can track what your child might be good at, you can sculpt future lessons towards their interests. Students can also figure out their future interests by some of the subjects they enjoy.
Are they good at math? Maybe becoming an accountant is an option. Are they good at writing? They might enjoy writing for a living. STEM lovers may build on their interests as a doctor or engineer.
When it comes to report cards and progress reports, it's a "yes" for me and my kids.
Free Printable Progress Reports for Teachers
Explore these free progress reports and progress charts to use with your students.
Homeschool Progress Report Template – Our free progress report templates can be used for semesters, individual subjects, and even track daily progress.
Free Printable Report Cards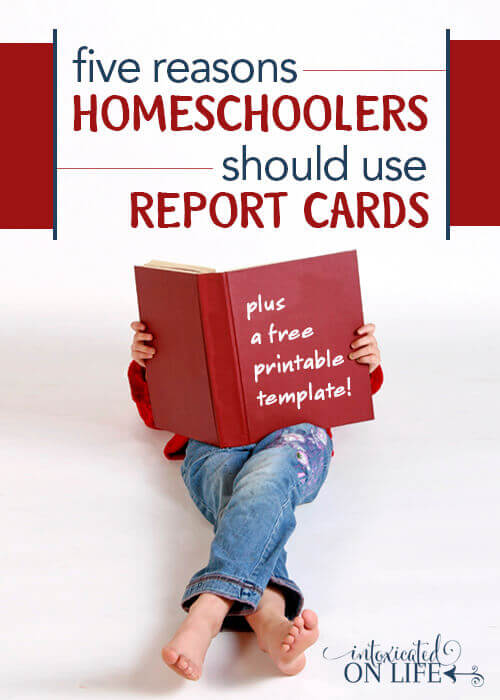 Free Grade Keeping Templates
Free Grade Trackers
Free Progress Report Printables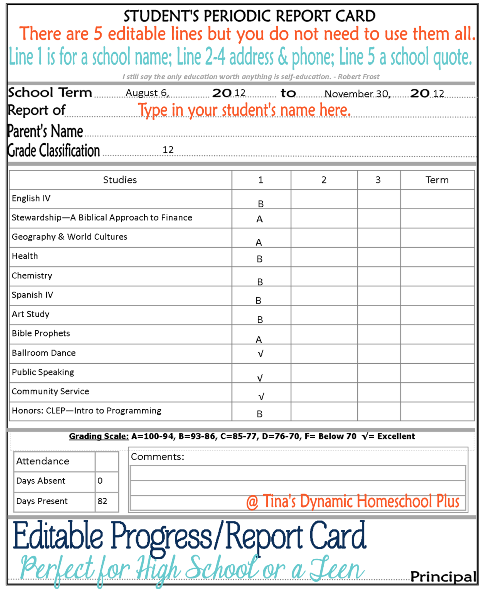 Free Printable Progress Reports for Teachers
Printable Progress Charts
Jeannette is a wife, mother and homeschooling mom. She has been mightily, saved by grace and is grateful for God's sovereignty throughout her life's journey. She has a Bachelor in English Education and her MBA. Jeannette is bi-lingual and currently lives in the Tongan Islands of the South Pacific. She posts daily freebies for homeschoolers!