Spring time is almost here, and the flowers are already starting to come out of being dormant during the winter. Spring is the perfect time to do some botany study with your little ones. 

There are so many fun crafts and hands-on activities you can do when you are teaching your little ones about the different parts of a flower. 
Here are some of my favorite parts of a flower printables and crafts:
Printables:
Parts of a flower printable diagram from Made by Teachers
What do the parts of a plant do from Worksheet Place
Parts of a plant printables from Simply Kinder
Simple parts of a plant poster from Sparkle Box
Parts of a plant lesson plan from Education.com
Flower parts flip book from 123 Homeschool 4 Me

Dissecting Flowers free printable from The Little Years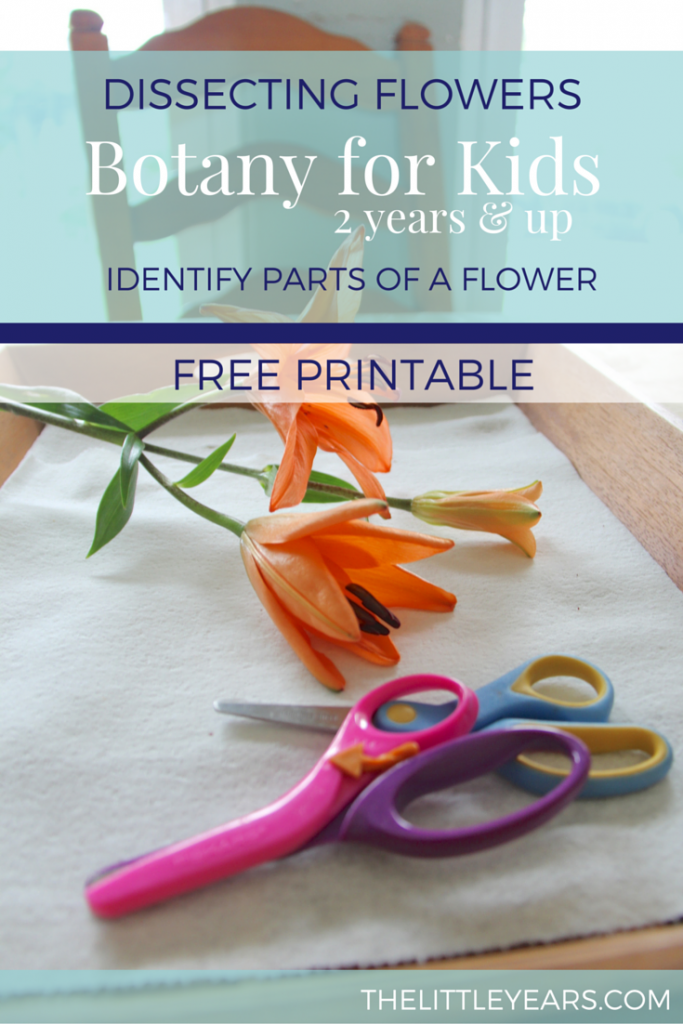 Montessori Parts of a Flower plus free nomenclature printable from Mamas Happy Hive.

Crafts:
Parts of a flower craft idea from A Dab of Glue will do
Parts of a Flower Craft from J Daniel 4's Mom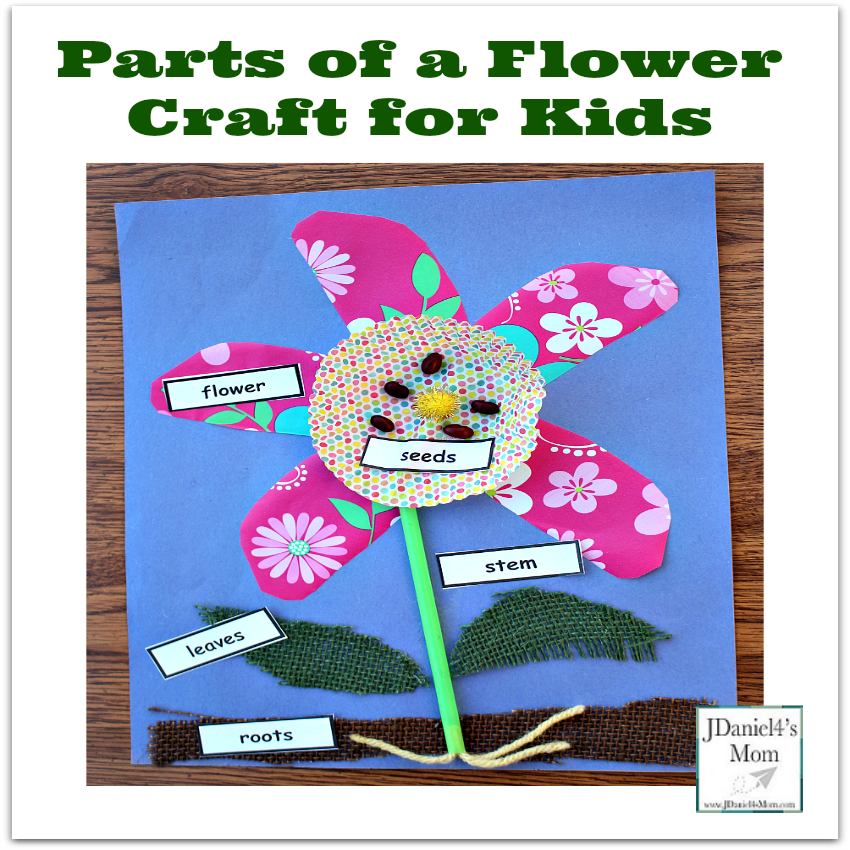 Parts of a flower crafts and hands-on learning activities from Pinay Homeschooler
We love these flower puzzles/toys and books to learn about the parts of a flower:
Parts of a Flower (First Step Nonfiction) (First Step Nonfiction – Pollination)
Flowers (Plant Parts)
Flowers (Pebble Plus: Parts of Plants)
Eisco Labs BM0002 Typical Flower Model
Montessori Flower Puzzle
Learning Resources Cross-Section Flower Model