Valentine's Day is right around the corner, if you are frugal like I am, then you don't like to purchase Valentine's cards. I think it's fun to print and make your own anyways.

We have a homeschool Valentine's Day party coming up really soon. With 3 different ages and lots of kids coming, this can add up to quite a few valentines to purchase. If you have a laser printer at home or an endless supply of ink and paper, it can sometimes be cheaper to just print your own. I found lots of great free printable valentine's to choose from.
Check out all these fun free printable Valentine's Day Cards:
Printable Valentine's Day Cards:
Mario Valentines from Simple Everyday Mom

Science Valentines from Little Bins for Little Hands

Printable Valentines to Color from Kitchen Table Classroom

Printable Valentine Scripture Bookmarks from Craftivity Designs

Printable Emoji Valentine Cards from Eclectic Mom Sense

Maze Valentines Printables from Eclectic Mom Sense

Lego Valentine's Day Card Printables from It Is a Keeper

Fox Valentine's Day Cards from Jessica Sawyer Designs

Wild Animal Valentine's Cards from Eclectic Mom Sense

Silly Fill In Blank Cards from Laly Mom
Printable Disney Inspired Valentine's Cards from The Farm Girl Labs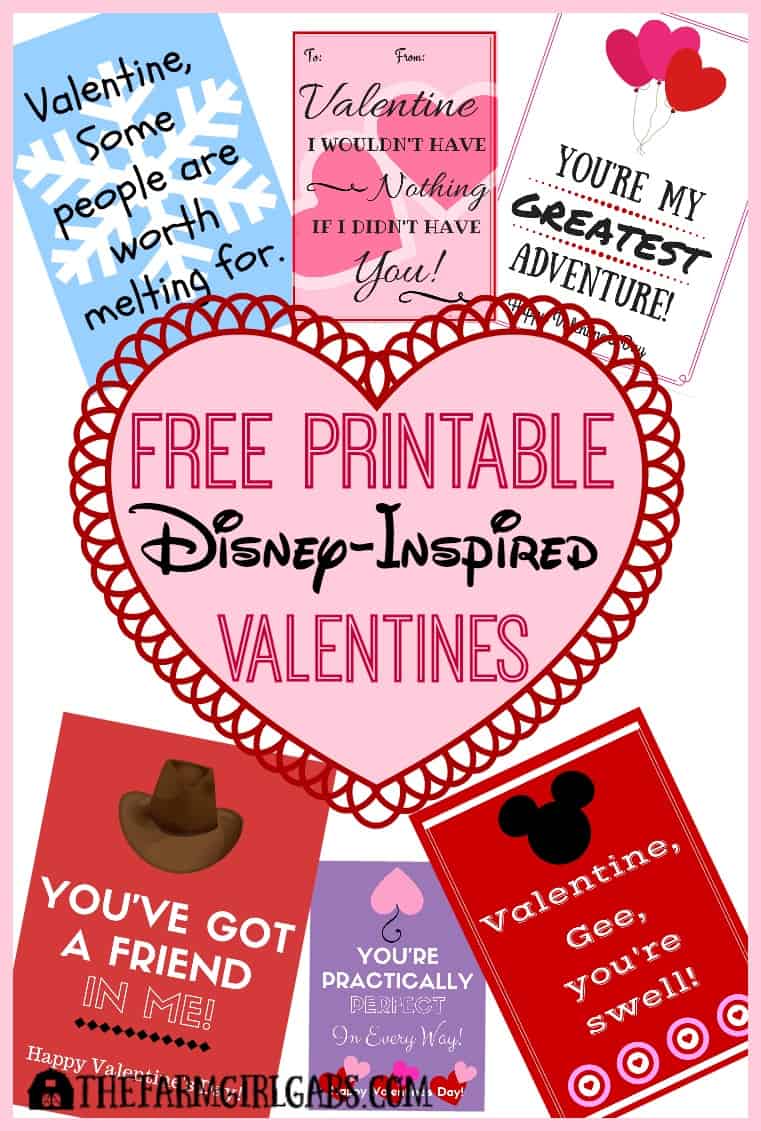 Printable Star Wars Valentine's Cards from Yellow Bliss Road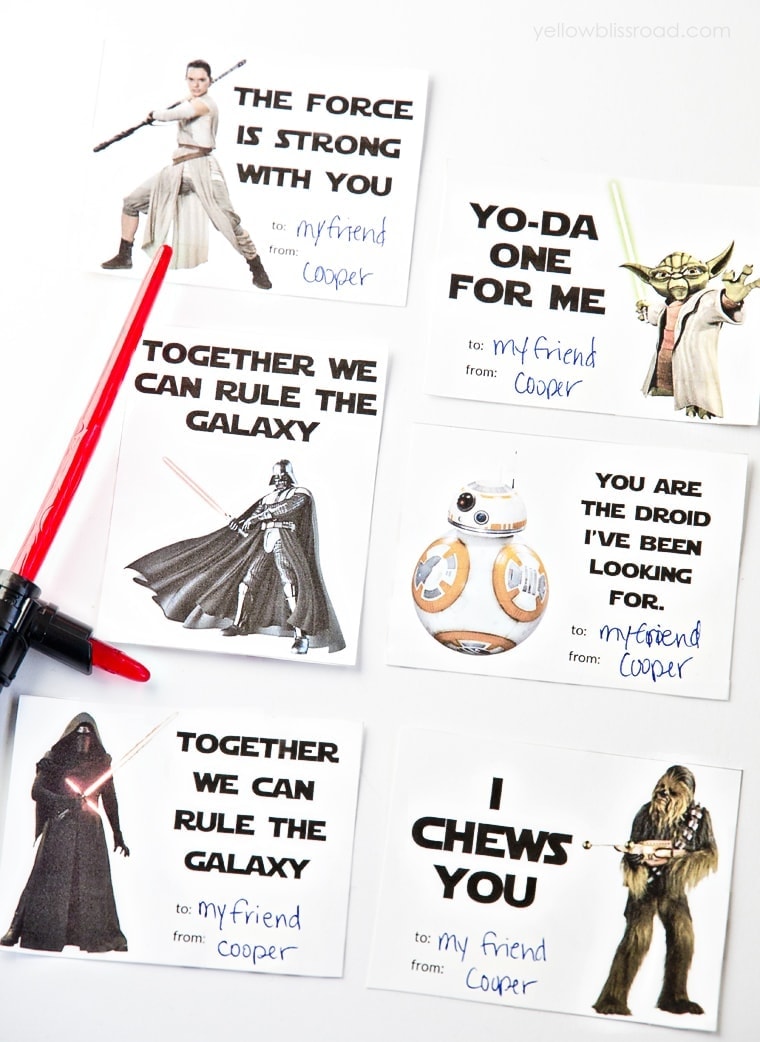 FREE Valentine's Cards Printable from All About Learning Press

Printable Valentine's Day Cards that you can attach items to:
Play-Doh Valentine Printable from Grace and Good Eats

Printable Valentine's for Mini Bubbles from Passion for Savings

Printable Valentine Cards for Race Cars from Where the Smiles Have Been

Valentines Cards for Glow Sticks from Little Bins for Little Hands

Printable Cards for Kid Erasers from What Moms Love

Seed Packet Valentine's from Arts Crackers

Printable Army Guy Valentine's Cards from Must Have Mom


Lip Balm Valentine Cards from Totally Promotional

Dino Mite Printable Valentines from Eclectic Mom Sense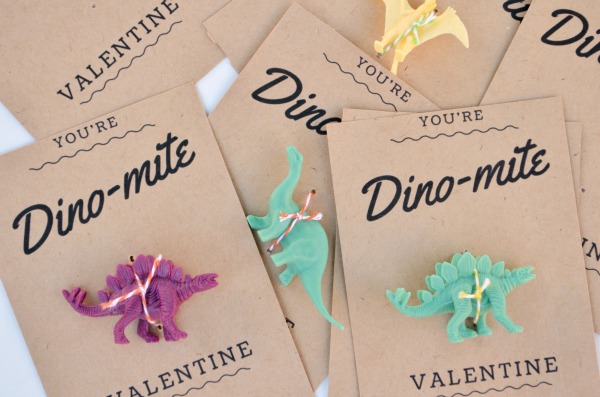 Sarah is a wife, daughter of the King and Mama to 4 children (one who is a homeschool graduate)! She is a an eclectic, Charlotte Mason style homeschooler that has been homeschooling for over 16 years now. She is still trying to find the balance between work and keeping a home and says she can only do it by the Grace of God, and Coffee!