I love making my own bath and body products. We make our own foaming hand soap, deodorant, toothpaste and lip balm and lotion bars. The only thing I haven't tried to make yet is grooming products for my husband. With Valentine's Day right around the corner, and Father's Day in a few months I thought it would be fun to make some products for my husband.
Here are some really neat ideas for DIY Grooming products that are guaranteed to make the men in your life smile:
Homemade Shaving Cream for Men from Blah Blah Magazine – this shaving cream is so smooth and silky and can also double as a beard butter! I'm sure it smells amazing with the sandalwood oil.


DIY Spicy Aftershave Recipe for Men from Your Beauty Blog – this aftershave recipe will have a nice warming effect and a yummy spicy smell.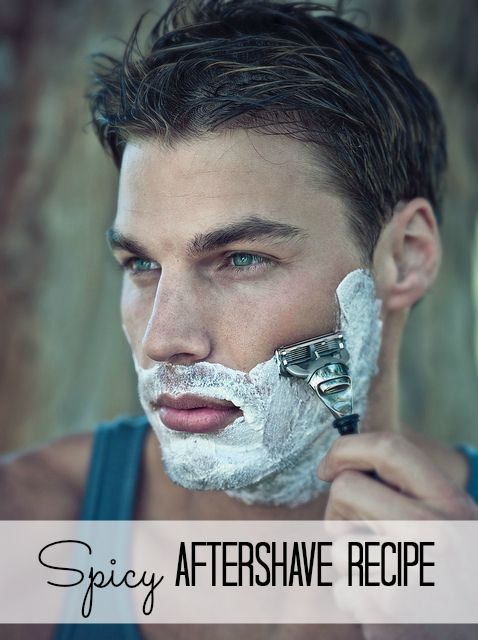 Chamomile Aftershave Lotion from A Fresh Legacy – This recipe is non greasy and plant based. The essential oils that provide a deeper, masculine fragrance. They are soothing, anti-inflammatory and non drying for the skin

Healing Cuticle Balm Recipe from Garden Therapy – this is the perfect balm for those hard working man hands. It will help soothe dry, cracked cuticles and help soften hands.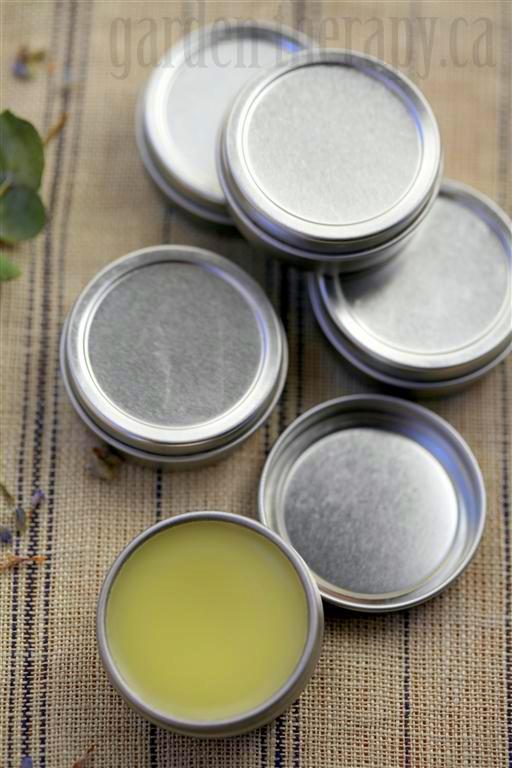 All Natural DIY Hair Pomade Tutorial by Momtastic – A good, all natural pomade can be super expensive. If your man likes good hair products, he will be very impressed by this all natural pomade you made with your own hands!

DIY Aftershave Spray Recipe from Jenni Raincloud – I like that this aftershave is made in a spray bottle which makes it super convenient and easy to take on the go!

DIY Men's Natural Cologne from Little Miss Dexterous – This men's cologne can double as a body spray and is great for them to throw in their car or take to the gym. There are so many different types of smells you can create as well.


Homemade All Natural Deodorant for Men from Frugally Sustainable – your man will love this all natural deodorant without the nasty chemicals and the nice manly scent.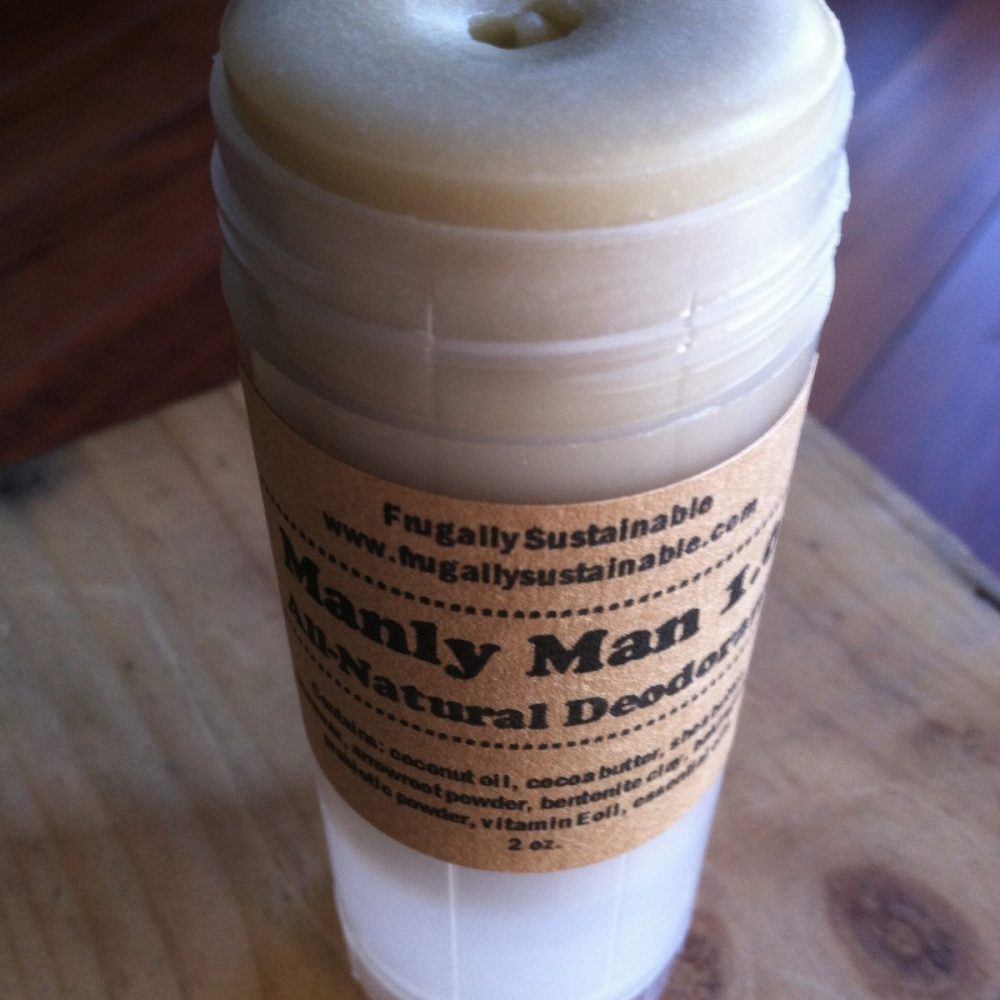 Beard Oil Recipe with FREE Printable Labels from Primally Inspired – this is a fun one for the man in your life that has a beard or has been wanting to grow one. I love this cute label!

Here are some of my favorite bottles and tins for making these products at home:


If you love making your own products you will enjoy these other posts of DIY recipes:
Homemade Deodorant Recipes and Ideas


DIY Comfort Spray


My Favorite DIY Foaming Hand Soap Recipe

Sarah is a wife, daughter of the King and Mama to 4 children (one who is a homeschool graduate)! She is a an eclectic, Charlotte Mason style homeschooler that has been homeschooling for almost 20 years.. She is still trying to find the balance between work and keeping a home and says she can only do it by the Grace of God, and Coffee!