Cooking dinner with your kids is a great way to build relationships and memories. Are you looking for ways to incorporate your kids in the cooking at home? Check out these fun and easy dinner recipes for cooking with kids.
This post is part of the
Kids in the Kitchen
Series
My husband and I both grew up in fast paced homes where we didn't have a lot of family dinners around the table. When we were married we both agreed to not eat in front of the television, (unless it is a movie night). We also agreed to eat as many dinners together as a family on the nights that we are all at home.
This has been such a blessing as I have watched some of my children grow into adults, and others still at home with us. We have some great memories eating dinner together as a family. I believe that it has really helped our children grow close to one another and with us. There is just something about eating together that really builds relationships.
Another thing that was important to us is that we would spend time cooking with our children. This is another way to create strong bonds and memories with your children.
What are some easy dinner recipes for kids to make?
If you have already taught your kids how to cook some breakfast meals, breakfast for dinner is always a favorite. We also enjoy making homemade pizzas with premade crusts, English muffins or even bagel pizzas. Tacos and burritos are fast and easy. Spaghetti and salad is another easy recipe with some frozen breadsticks.
You will just need to help with the boiling water and browning meat if your children are younger. Your kids can help with sorting ingredients, measuring, stirring and pouring food.
Check out these fun and easy recipes for cooking with kids:
Easy American Dinner Recipes:
Cheeseburger Pasta – Easy Family Recipes
Sloppy Joes for Picky Kids – Food.com
Easy Tuna Noodle Casserole Recipe Kids Love – Coupon Cravings
Cheesy Baked Ziti – Our Home Made Easy
Chicken Tater Tot Casserole Freezer Meal – Large Family Table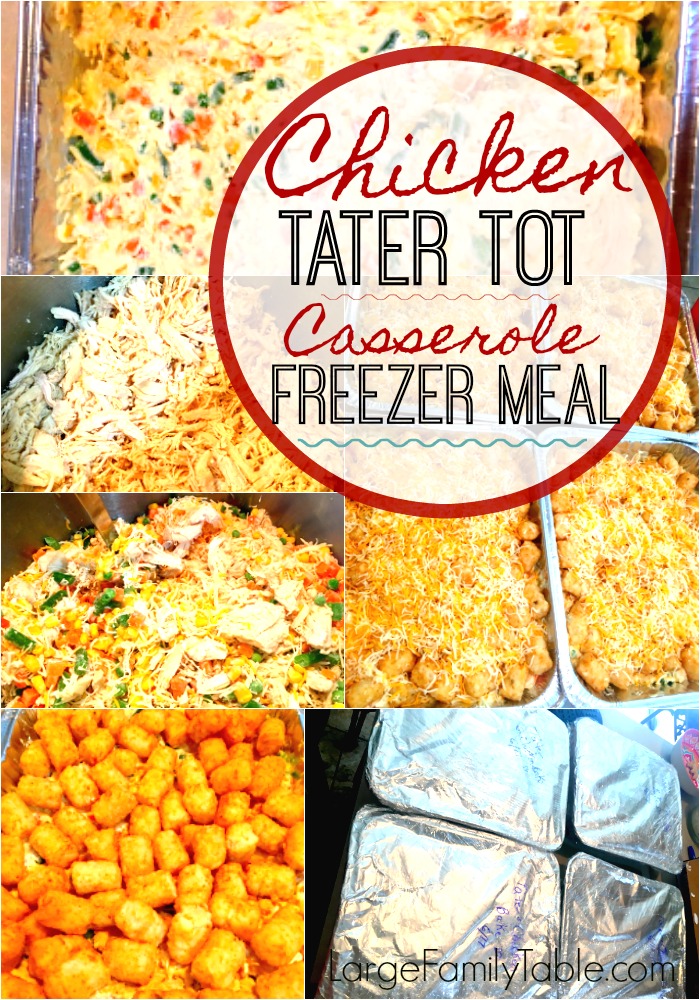 Chili Cheese Crescent Dog Bake – Best Recipe Box
Ham and Cheddar Crescent Roll Ups – Recipe Simple
How to Make the Perfect Grilled Cheese – Feeding Littles
Fun and Easy Walking Tacos – Tastes Better from Scratch – now this is one recipe that turned American and kids LOVE it. This is fun for busy nights on the go as well.
Easy International Dinner Recipes:
These recipes will introduce your children to different ethnic foods that are kid favorites! These are all pretty simple to make. Your children can prepare and set out toppings, help with mixing and pouring in many of these recipes.
Easy Sheet Pan Chicken Nachos – The Kitchn
How to Make a Perfect Cheese Quesadilla – Real Life Dinner
Kid Friendly Lasagna Roll-Ups – Tasty Oven
Easy Inexpensive Taco Soup that Kids Love – Little Sprouts Learning
Oven Baked Meatball Subs – Home Cooking Memories
Easy Garlic Toast Pizzas – The Lazy Dish
English Muffins Pizzas for Kids – Ashcroft Family Table
Stuffed Peppers with Ground Beef and Rice – Spruce Eats
Easy Aloha Pineapple Chicken – Living Well Mom
Simple and Basic Stir Fry Recipe and Options for Busy Families – Heidi Naturally
I love to turn cooking into a learning experience. Your kids can learn cooking terminology and about different foods around the world with these freebies:
Foods Around the World Notebooking Pages
Cooking Terminology Copywork Book
Resources for Learning About Foods Around the World
You may enjoy these other posts about teaching kids how to cook and family dinner time:
How to Teach Your Child to Cook Even If You Don't
Why It's Important to Teach Your Kids How to Cook
Family Time: 3 Ways to Connect at the Dinner Table
15 Ways to Eat Better as a Family
Sarah is a wife, daughter of the King and Mama to 4 children (one who is a homeschool graduate)! She is a an eclectic, Charlotte Mason style homeschooler that has been homeschooling for almost 20 years.. She is still trying to find the balance between work and keeping a home and says she can only do it by the Grace of God, and Coffee!