Snakes can be creepy and they can also be very cool! Here in Florida, we have our fair share of snake encounters!
If you are learning about snakes in your homeshcool your little ones will love these snake themed printables and crafts. These are perfect for any snake themed unit study.
FREE Printables:
Stripy Snake Printable Board Game
Life Cycle of an Egg Laying Snake
Slippery Snakes Stripes Pre Writing Skills Worksheet
Slithering Snakes Worksheet
Snake Measuring Printable Activity
Color by Syllables Snake Worksheet
Snake Coloring Patterns Worksheet
Letter S Snake Worksheet
Snake Spiral Cutting Worksheet

Reptile Rascals FREE Kindergarten Unit Study


The Day Jimmy's Boa Ate the Wash Literature Unit Study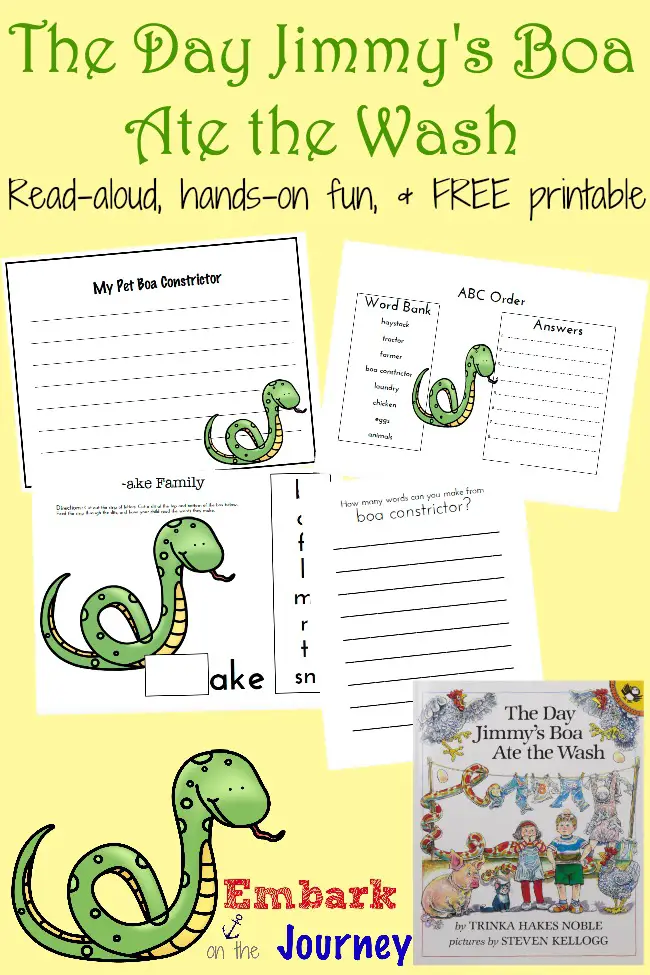 Here is an awesome Montessori Inspired Snake Unit that is perfect for little ones:


Snake Crafts:

Snakes Arts and Crafts


Fine Motor Button Snake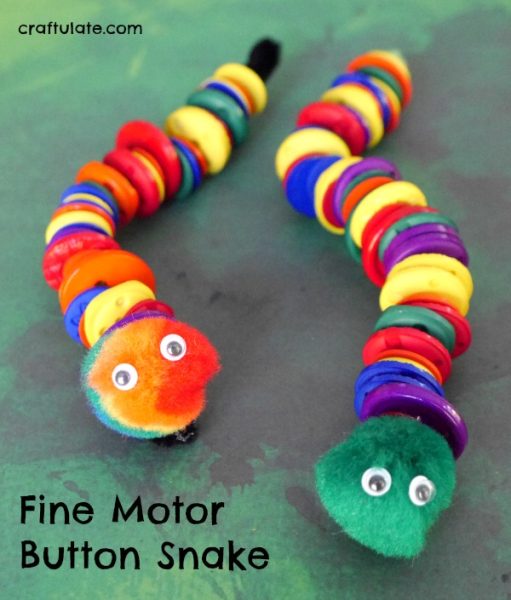 Printable Snake Craft


Paper Plate Snake Craft with Bubble Wrap and a Rolling Pin

Here are some fun snake toys that will go perfectly with any snake theme:
Need An Affordable Approach to Learning?