Many times when we think of colonial times, we think of the Pilgrims. That type of simplicity is admirable, but the colonial times are worth studying. These resources and Colonial day activities will go great alongside your history lessons.
This post is part of the
Hands-On History Activities
Series
The 16th century in Europe emerged an age of mercantilism, which motivated nations to seek even more economic gains. In hopes of expanding the British Empire (primarily because of their rival, Spain), Queen Elizabeth of England encouraged colonization in North America.
Most of the settlers were English, but there were others from around Europe as well, like the Dutch, Germans, Swedes, and more.
What were the colonial times?
The colonial times spanned from the 16th to 17th centuries in the Americas, where European groups expanded to colonize and move to claim the new land they learned about.
Most emigrants left their countries for freedom of religion, to escape political oppression, or plainly for adventure or opportunity a new world would bring.
Although many people think of pilgrims when they think of colonization of America, the pilgrims didn't arrive until 1620 from their voyage on the Mayflower.
Colonial Times Fun Facts
Many people know the first colony settling in Jamestown, Virginia, in 1607. However, did you know there was an attempt to colonize even before this time?
The very first attempt for the English to settle in America began in the Roanoke Colony in 1585, led by Sir Walter Raleigh along with 91 men, 17 women, and nine children.
The Roanoke Colony actually failed. Guess why? History says that the Roanoke Colony mysteriously vanished after only three years of their attempt to settle there. This leaves a lot to the imagination, doesn't it? – making the people who settled in Jamestown, a bunch of brave folks.
Why study the colonial times?
Of course, the colonial times began the emigration of people to North America and sparked the country we live in today.
However, another interesting point of study to share with our children is based on the way of life during colonial times. No matter your stature, the first people arriving had to work hard, yes, even the children.
I find this a significant part of history lessons where we can encourage our children in the value of chores and responsibility in the home.
Colonial Life for Kids
Children during the colonial times had their part and share of responsibilities in the home. They contributed to the house like our children can contribute to helping our home function smoothly as well.
Early on, girls didn't even have access to go to school, but eventually, education grew to kids of all ages in a schoolhouse. Mostly all learning was hands-on learning.
Eventually, the lands separated into what we know today as the city and farm. Whether families were in the city or the farms, both included kids having much responsibility.
Colonial Day Activities
We created a notebook for kids called Living in Colonial Times a Notebooking Journey you might want to check out.
Colonial Days Videos and Books
Colonial Day Activities
To get your kids excited and engaged in learning this history, explore these hands-on activities for studying colonial times.
Colonial Activities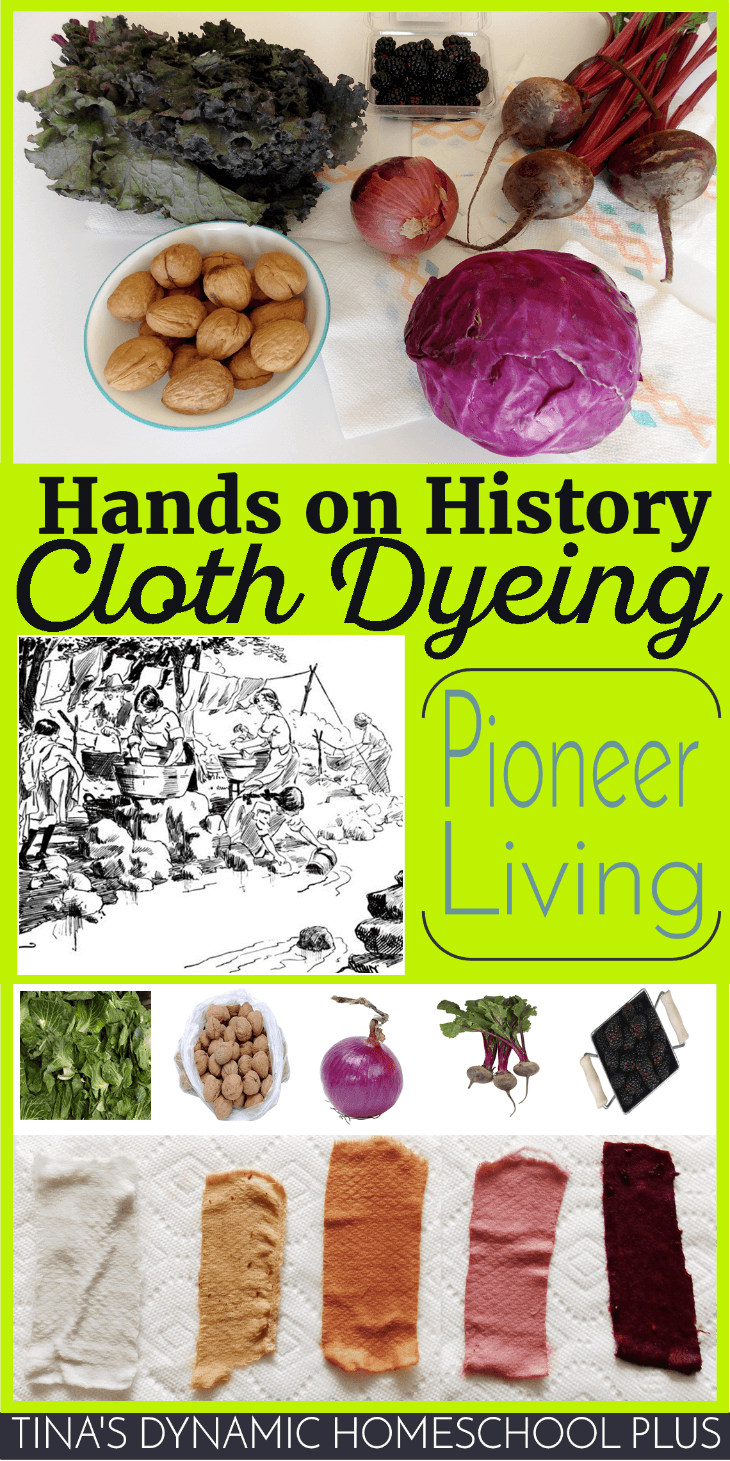 Colonial Times Activities
Colonial Day Games
Activities for Colonial Day
Colonial Day Printables
Thirteen Colonies Printables
Colonial Jobs Worksheet
Colonial Days Worksheets
In Conclusion
Studying with these hands-on activities for studying colonial times will make learning about history fun. Teaching kids about the lifestyle than will maybe help them appreciate the life they live in today.
Jeannette is a wife, mother and homeschooling mom. She has been mightily, saved by grace and is grateful for God's sovereignty throughout her life's journey. She has a Bachelor in English Education and her MBA. Jeannette is bi-lingual and currently lives in the Tongan Islands of the South Pacific. She posts daily freebies for homeschoolers!
Series Navigation
Previous: Age of Exploration Facts and Worksheets for Kids
Next: Hands-On Activities for Studying the American Revolution