I find it that once children develop a bad habit or behavior, it is difficult to reverse. I think we are guilty of it in one way or the other. Whether it is a bad attitude or a bad habit, if we don't nip it in the bud, it results in an unwanted behavior in our kids. This FREE workshop can stop unwanted behavior in its tracks.
Sounds unreal, doesn't it? We think maybe once a child has gone too far they just can't get back. I see the way some kids talk to their parents and I wonder how it got that far. Maybe its because I am loco and wouldn't really let my kids do that. They probably fear my craziness.
My heart goes out to those moms but guess what? I have let some of my children's behaviors go unchecked as well. My daughter wants to eat and eat until she can't anymore. My son interrupts adult conversations and it is quite troublesome.
So. There. We all have a little something. What I am glad about is that there are tools to help us correct our children in a productive way.
If you are tired of the nagging, complaining, attitudes, bad habits, or meltdowns this FREE workshop can help you to Stop Unwanted Behavior in your kiddos.
Raise your children through the book of Proverbs: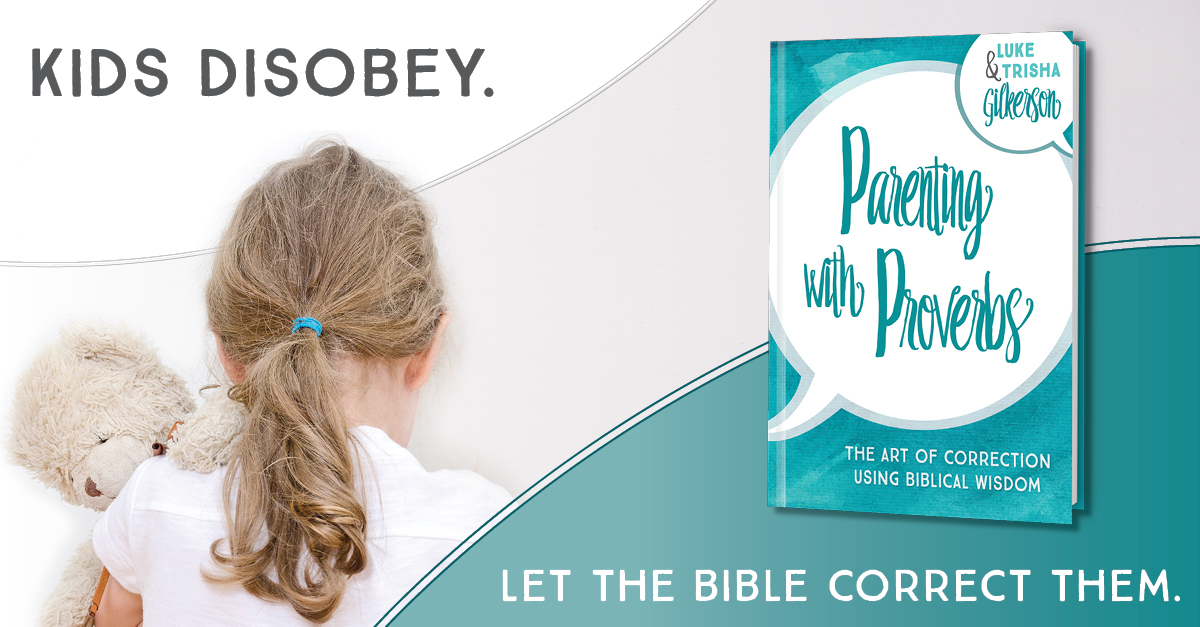 Jeannette is a wife, mother and homeschooling mom. She has been mightily, saved by grace and is grateful for God's sovereignty throughout her life's journey. She has a Bachelor in English Education and her MBA. Jeannette is bi-lingual and currently lives in the Tongan Islands of the South Pacific. She posts daily freebies for homeschoolers!