Does teaching your child to read in 100 days seem impossible to you? Don't worry you are not alone. It definitely would be pretty amazing to teach your child to read in 100 lessons, but it can be done with a little bit of guidance and a great resource.
You can teach your child to read in 100 easy lessons and grab this free sticker chart and free flashcards. Wildly Anchored shares a review of this resource, Teach Your Child to Read in 100 Easy Lessons, and supplies with the pros and cons of using it.
The review is honest and the resource can be found for a really discounted rate online or at local curriculum stores. It definitely is worth the read, should it really equip your child with knowing how to read in only a few months.
If you are researching about or ready to teach your child to read, don't miss out on these other FREE resources to help you in your child's reading journey.
FREE Elementary Reading & Writing Bundle
How You Can Use Websites to Teach Reading
FREE Reading Comprehension Strategies Progress Monitoring Forms
FREE Printable Phonics Reading Passages for the Whole Year
FREE Hi-Lo Reading Units for Struggling Learners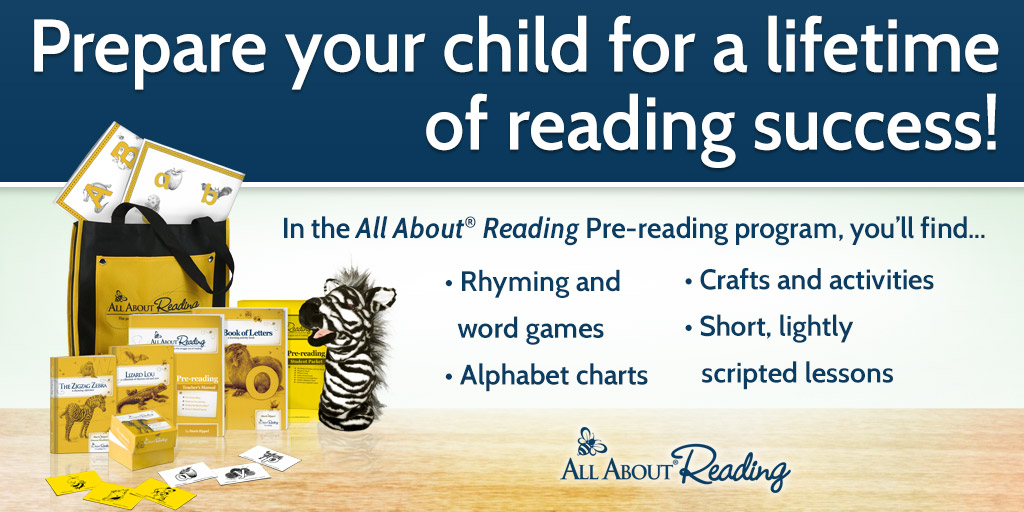 Jeannette is a wife, mother and homeschooling mom. She has been mightily, saved by grace and is grateful for God's sovereignty throughout her life's journey. She has a Bachelor in English Education and her MBA. Jeannette is bi-lingual and currently lives in the Tongan Islands of the South Pacific. She posts daily freebies for homeschoolers!