Could you use some help in monitoring your homeschool student's reading progress? You can use these free monitoring forms to observe your students' progress with comprehension strategies throughout the year.
You will be able to measure your child's metacognitive strategies and comprehension skills along with observable behaviors they display during the monitoring. There is a rubric for teachers to indicate students' current mastery level of each comprehension strategy. These forms are helpful to use during small group instruction to guide instruction of the comprehension strategies.
When a child is in public school, good teachers are able to provide testing for students they feel may need some extra help. We as homeschool teachers should be able to do the same.
Metacognitive Strategies included in the progress monitoring forms are:
– Asking Questions
– Determining Importance
– Monitoring Comprehension
– Making Connections
– Making Inferences
– Summarizing & Synthesizing
– Visualizing
Comprehension Skills Strategies included in the progress monitoring forms are:
– Character Analysis
– Story Elements
– Compare & Contrast
– Fact & Opinion
– Author's Purpose
– Cause & Effect
– Main Idea
– Sequencing
– Making Predictions
– Plot
– Making Judgments
Note: This freebie is part of a larger bundle called the Reading Comprehension Strategies Bundle.
Grab your free reading comprehension strategies progress monitoring forms from The Reading Roundup.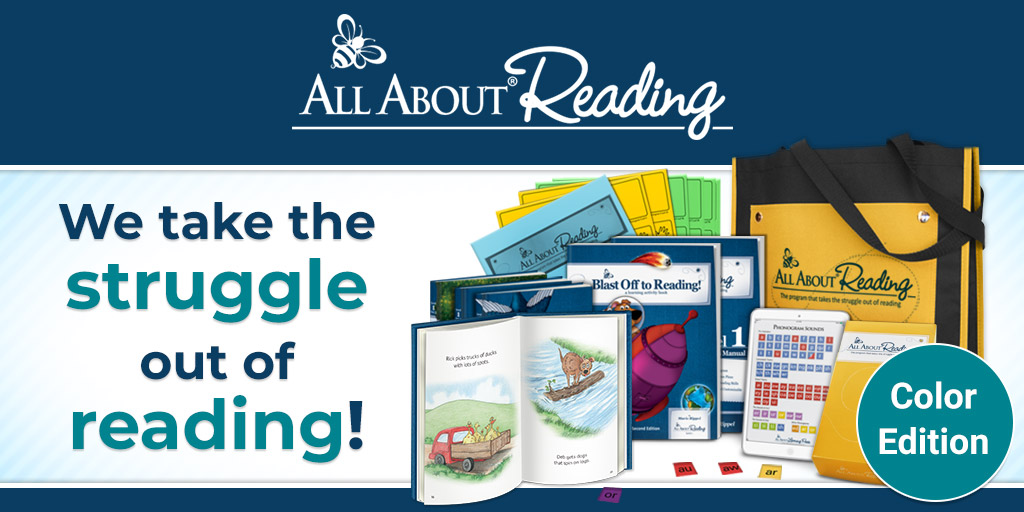 Jeannette is a wife, mother and homeschooling mom. She has been mightily, saved by grace and is grateful for God's sovereignty throughout her life's journey. She has a Bachelor in English Education and her MBA. Jeannette is bi-lingual and currently lives in the Tongan Islands of the South Pacific. She posts daily freebies for homeschoolers!