I know all about reluctant writers, and reluctant readers for that matter. My son is just not academically inclined and I struggle to find him activities to keep his attention while he is practices his writing and reading skills. If you have a reluctant writer at home as well, don't miss out on this reluctant writer activity and printable Draw and Write Story Template.
Writing skills can be challenging for some kids. For my son, he is really hyper. He find sit difficult to devote the time he needs to perfect his writing skills. He has been getting better in reading but, writing is still a struggle. According to the post, I understood just how much it takes to write. Writing takes memorization, patience, fine motor skills, grammar knowledge, even more.
I am beginning to understand why it is so difficult for my son to focus on writing; because it requires more than just focusing.
Writing is super important, so whether this is a phase for my son to not write well or not, I still have to walk this writing journey with him, sometimes holding his hand through it. I want to help make his writing experience fun; and I believe these draw and story templates are useful in doing that. We can let our children draw a picture and then ask them to write one or two (or more, depending on the child) sentences about their picture. This free resource also provides our young children an opportunity to have a choice in what they are doing. They literally can draw a picture about anything they want and then they can write about it. They have a vested interest in their learning.
Explore this post from The Busy Mom Club for a reluctant writer activities. Don't miss out on the FREE reluctant writer draw and write story template to help.
Do you think your child has troubles with letter reversals?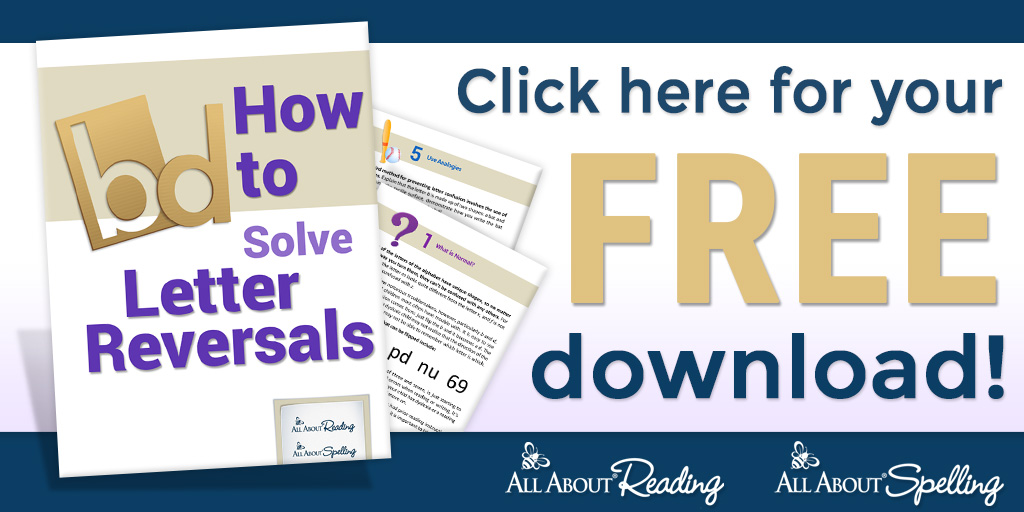 Jeannette is a wife, mother and homeschooling mom. She has been mightily, saved by grace and is grateful for God's sovereignty throughout her life's journey. She has a Bachelor in English Education and her MBA. Jeannette is bi-lingual and currently lives in the Tongan Islands of the South Pacific. She posts daily freebies for homeschoolers!