Learn about trees and leaves as you explore nature. Download some free trees and leaves printables to practice identifying different types. Learn to journal all about your nature discoveries with these free resources.
Learning About Trees and Leaves
If you have followed us for any period of time, you will know that we love nature studies. When my girls were little we would take lots of nature walks. Their favorite thing to do was to point out the different trees, try to name them and collect things along the way. We always had pretty leaves to put on display when we got home. The study of plants and trees is a great way to get started on nature studies.
Nature Walks to Learn About Trees and Leaves
There are so many amazing things to discover on nature walks, especially when you use a nature walk activity sheet. Trees are one of those things that my children have always been drawn to, especially here in North East Florida. We have a lot of trees. Some of them are so unique to look at with big knotty holes that look like little gnomes can live inside. Others like cypress trees look like they have legs that are walking through water.
Trees are fun to look at and to learn what their purposes are, and what types they are. I love teaching my children how to identify trees and identify which leaves come from which tree. Then when we go on another walk they have a great time pointing out what they have learned and are quick to identify something.
Trees and Leaves Printables
Learn more about trees with these free tree worksheets and unit studies.
You can also search for tree identification for your specific state. It should pull up images of trees that are native to where you live. It would be fun to have your children help research them with you and search for them on your next nature walk.
Free Leaves Worksheets
Plant Terminology Vocabulary Copywork Notebook – Learn about photosynthesis and lots of new words you may have never heard of before. This is a great supplement to a plant or botany unit study. Free instant download!
Leaf Terminology Vocabulary Copywork Notebook – there are so many different types of leaves, and there are lots of new, big words that go with them. In this unit your children will learn 30 new vocabulary words that have to do with leaves! This is a free instant download and perfect for any plant study.
Leaves Identification Worksheets
Nature Study with Leaves and Trees
If you want to dig even deeper on learning about leaves and trees you will love this open and go resource!
Dive into the study of trees and leaves with this 30 page unit will have your children draw, label, color, and learn so much. Your upper elementary and middle school students can learn about seeds, plants, leaves, flowers, and more.
Trees and Leaves Crafts
My girls love making crafts, especially with treasures that we have found on our nature walks. The first nature craft I ever did with my children was leaf rubbing because it is something I remember doing when I was a child. Now with the internet available, there are some really creative and beautiful crafts that can be done with items found from trees.
Check out these fun craft ideas: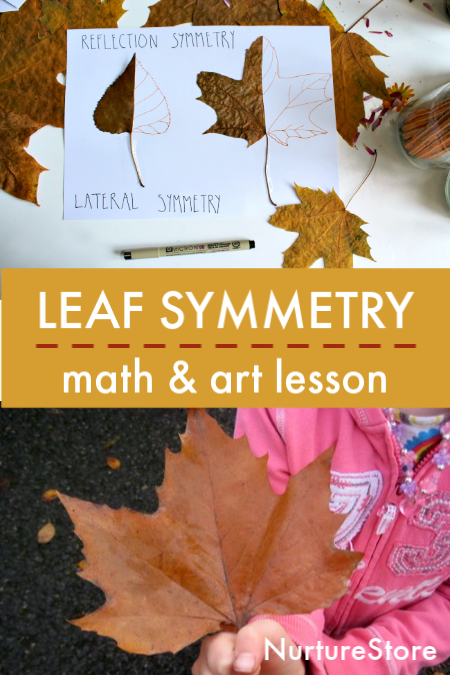 Leaf Crafts
Leaf Art
Sarah is a wife, daughter of the King and Mama to 4 children (one who is a homeschool graduate)! She is a an eclectic, Charlotte Mason style homeschooler that has been homeschooling for almost 20 years.. She is still trying to find the balance between work and keeping a home and says she can only do it by the Grace of God, and Coffee!