Logic and critical thinking are such important skills that may be often overlooked in a school setting. They are so important and vital to teach our children and should not be forgotten about in our homeschool curriculum. They should be interwoven into our days and taught as you would a life skill!

Using a formal logic curriculum can be overwhelming to teach and is often not taught until the upper grades. Critical thinking and basic logic and reasoning skills can be taught even in the preschool years. Logic and critical thinking puzzles are a lot of fun to figure out and work on. These can make for great morning time activities and even quiet, busy work in the afternoon. 
If you are wanting to add some more critical thinking teaching into your homeschool without using a formal curriculum you will love all these free printables and resources:
FREE Critical Thinking Coloring Book Level 1 from The Critical Thinking Co. You can also get a free puzzle emailed to you each week for the grade of their choice when you sign up for their email list. 

Instant Downloads: 
Click the images below for instant downloads of Critical Thinking Essay Questions About History that our contributor, Bonnie Rose Hudson made just for you:
Other FREE Critical thinking Resources:
7 Fun Creative and Critical Thinking Activities from Classroom Freebies for grades 3-6.
Logic Puzzles for Teens and Tweens from Grandma Ideas
Logic Puzzle Worksheets from Teachnology

Brainy Maze has so many free maze printables. These are broken down by theme and by skill level (there are 7 levels) and you can find over 100 of them for free. They are super cute too!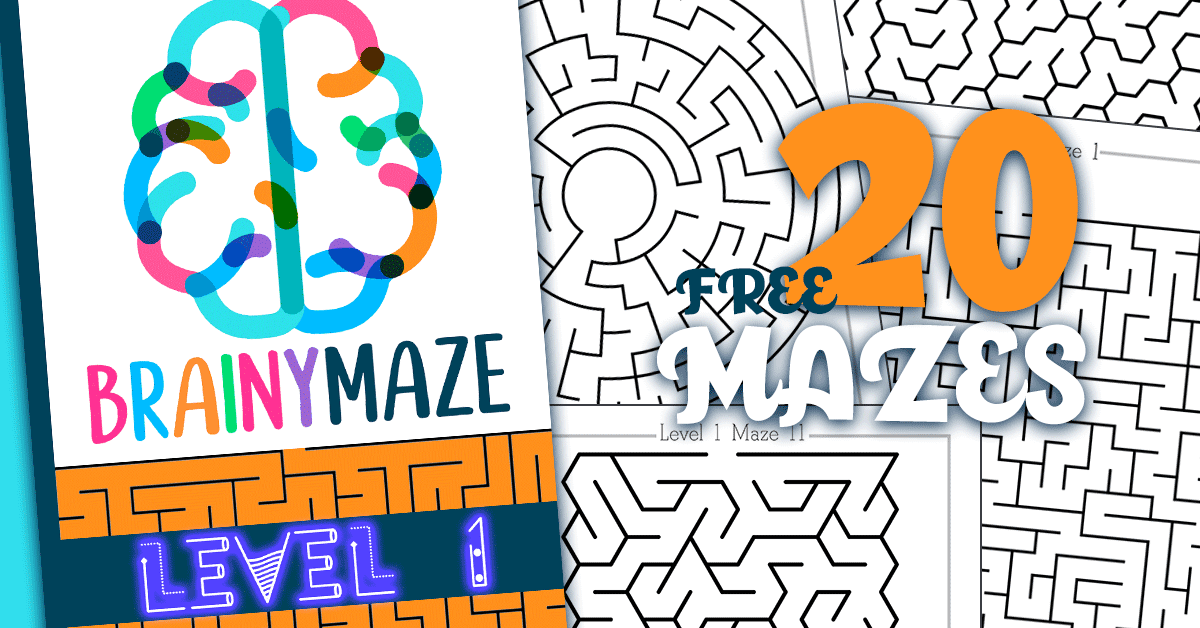 Puzzle Baron's Logic Puzzles has over 25,000 printable and online logic puzzles. 
Puzzles.ca has tons of free printable Soduko puzzles that can be solved with paper and a pencil.

Grids for Kids free brain puzzles from The Math Profs

Fun Logic Puzzles for 2nd and 3rd grade from Erin Nelson
Thinking Skills Worksheets from Worksheet Fun
Following Directions Printable Worksheets from Itsy Bitsy Fun
Brain Teaser Worksheets from Teachnology
The Question Game: A Playful Way to Teach Critical Thinking with free download from Teach Thought
Thinking and Writing with Pictures Bloom's Taxonomy Picture Prompts from Smart Kids

Recommended Resource:

Here are some fun critical thinking workbooks, and logic puzzles great for a morning basket:
Critical Thinking Detective Book 1 – Fun Mystery Cases to Guide Decision-Making (Grades 4-12+)
The Critical Thinking Mind Benders Book 3 School Workbook
The Basics of Critical Thinking
Think Analogies® A1
Mind Benders: Deductive Thinking Skills, Book 8, Grades 7-12+
James Madison Critical Thinking Course – Captivating Crime-Related Scenarios (Grades 8-12)
Building thinking skills: Beginning
Puzzle Baron's Logic Puzzles: Hours of brain-challenging fun!
50 Logic Puzzles: Full of Fun Logic Grid Puzzles! (Brain Teaser Puzzle Books) (Volume 2)
Challenging Logic Puzzles (Mensa®)
Logic Grid Puzzles: Word Games for Brain Training
Logic Puzzles-12 Pack
Puzzle Baron's Kids' Puzzles
Large Print Logic Puzzles: 50 Logic Grid Puzzles: Contains fun puzzles in font size 16pt (Brain Teaser Puzzle Books) (Volume 2)
Sarah is a wife, daughter of the King and Mama to 4 children (one who is a homeschool graduate)! She is a an eclectic, Charlotte Mason style homeschooler that has been homeschooling for almost 20 years.. She is still trying to find the balance between work and keeping a home and says she can only do it by the Grace of God, and Coffee!