If you have a young learner at home, you will love these fantastic, fun toddler and preschooler Easter crafts and Easter activities to share with them. Easter is such a good time to get crafts out for kids no matter what age they are.
If you have older kids, chances are they will be enjoying some Easter activities or projects. Sometimes your little ones want to "do school" too. These Eastertime crafts and activities are perfect for them to join in on "school" with their older siblings.
Easter ideas are easy enough for a 1, 2 or 3-year-old to do, but your older kids may want to join in on the fun.
Of course, we tell our children about what Easter truly means to the believer. It is all about Christ's resurrection and how we should live because of it.
However, if you also enjoy some fun traditions then these activities will be great for your toddler.
A few of the Easter fun activities and crafts for preschool or toddlers include:
Sticky egg suncatcher – Teach Me Mommy
Easy bunny art painting – Messy Little Monster
Easter Cards – Life at the Zoo
Paper Plate Easter Bunny – The Best Ideas for Kids You are here: Home / Craft for Toddlers / Easter ideas for toddlers – Crafts and Activities
And so much more.
Explore these Easter activities and crafts for toddlers/preschoolers from My Bored Toddler.
Would you like to begin teaching your child obedience with the book of Proverbs?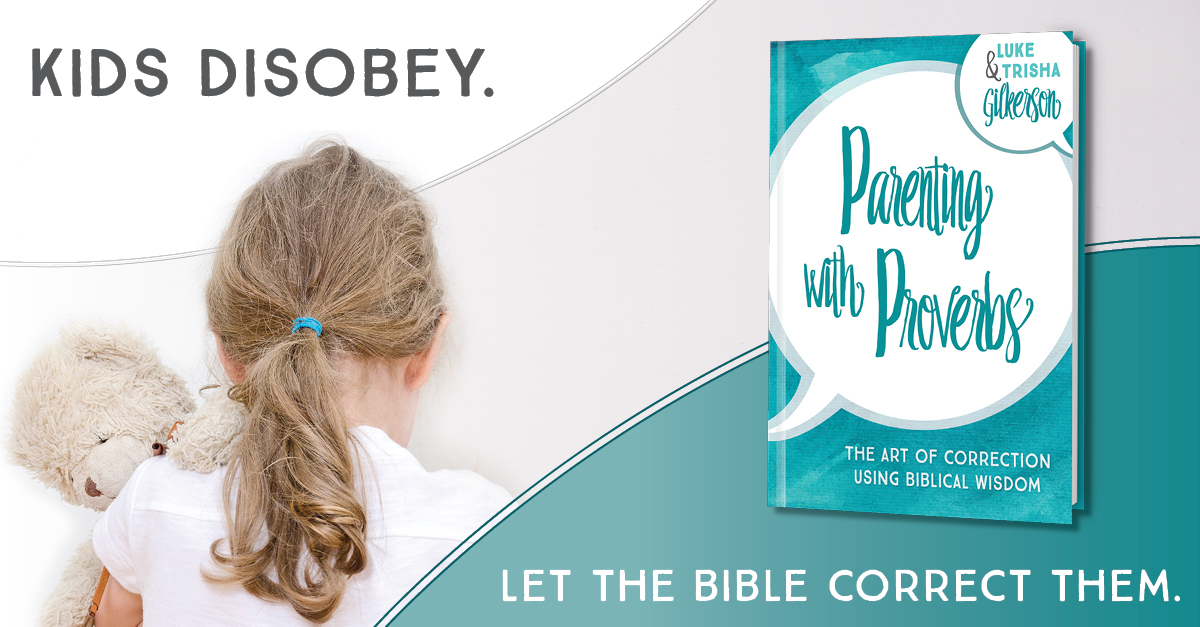 Jeannette is a wife, mother and homeschooling mom. She has been mightily, saved by grace and is grateful for God's sovereignty throughout her life's journey. She has a Bachelor in English Education and her MBA. Jeannette is bi-lingual and currently lives in the Tongan Islands of the South Pacific. She posts daily freebies for homeschoolers!