Bossy siblings seem to be a cause of many heated discussions at home. Sometimes the characters in children shine brightly from the moment they come out the womb. When they are born leaders, being bossy may come with the territory. There are ways to help bossy older siblings to help younger siblings in a positive manner.
My children have been going through this stage. My daughter likes to tell her younger brother what to do and that doesn't fair off very well. In my husband's culture, the older female sibling has an important stance in the family and even at early ages, they need to be respected.
It is always a fine line of making sure my son retains that respect and making sure my daughter doesn't abuse her position. I am glad for this insight on how to teach these bossy older siblings how to positively work with their younger ones.
Although this leadership type of skill will be great as an adult, when kids are growing they need to learn a great manner of things and being a leader who has followed is one of them. And guess what? It starts at home!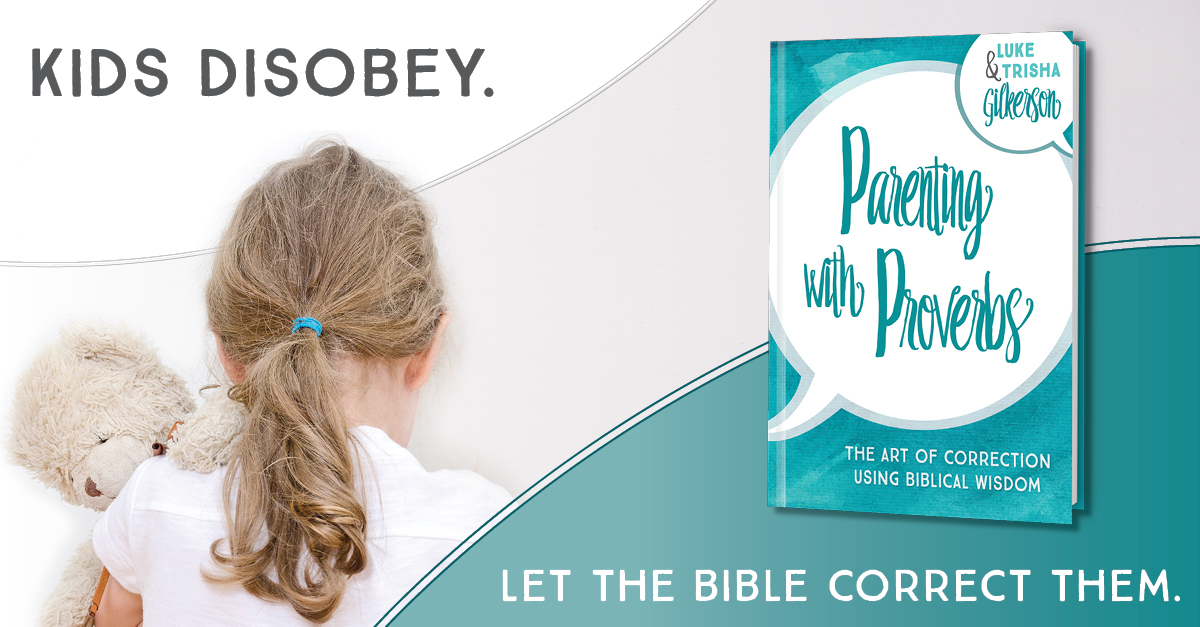 Jeannette is a wife, mother and homeschooling mom. She has been mightily, saved by grace and is grateful for God's sovereignty throughout her life's journey. She has a Bachelor in English Education and her MBA. Jeannette is bi-lingual and currently lives in the Tongan Islands of the South Pacific. She posts daily freebies for homeschoolers!