If you have been thinking you need to "have the talk" with your kids, then you may want to stop by this post for some help. There are some questions you can ask before setting up your homeschool sex education. I feel like this is such a touchy subject. The post explains how we should be careful not to over or under share with your child while giving them a realistic perspective of sex. It hard for some of us parents; some of us are now trying to preach what we didn't practice. This help is a great place to start before having the talk with kids.
Head over to More Than a Homeschool Mom for some insight and guidance on homeschooling sex education.
Sex Education for Homeschoolers: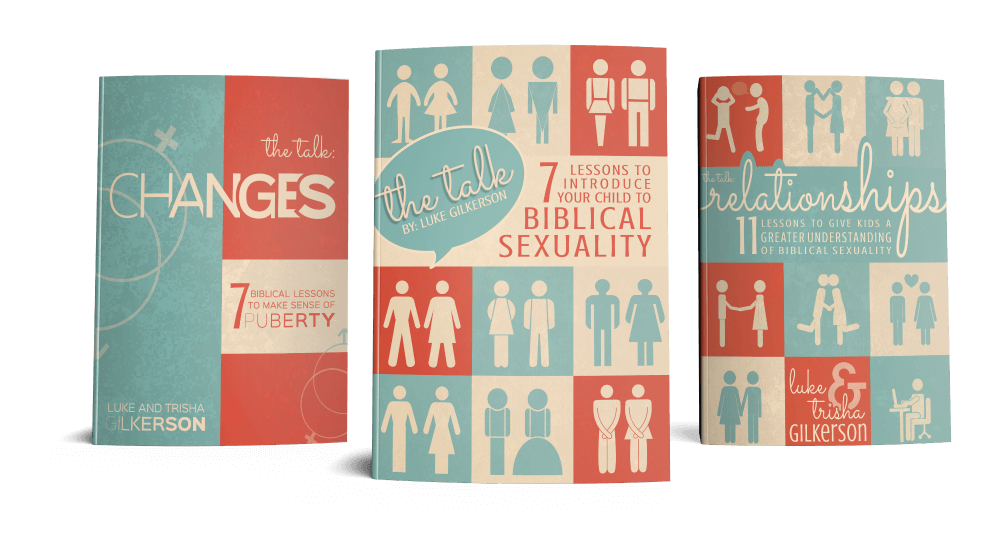 Jeannette is a wife, mother and homeschooling mom. She has been mightily, saved by grace and is grateful for God's sovereignty throughout her life's journey. She has a Bachelor in English Education and her MBA. Jeannette is bi-lingual and currently lives in the Tongan Islands of the South Pacific. She posts daily freebies for homeschoolers!