These hands-on puzzles for preschoolers will go along great with your antonyms or opposites lessons. Opposites are fun to teach, and your kids can have fun learning them. They aren't even aware of how important the skill it is. This freebie comes with 12 self-correcting puzzles with visual cues to find the matching pair of antonyms. The puzzles all have different shapes making them self-correcting. Children will know when they've made a correct match if the puzzle fits.

Click here for opposite puzzles for preschool from totschooling.net.
Recommended FREE Resources: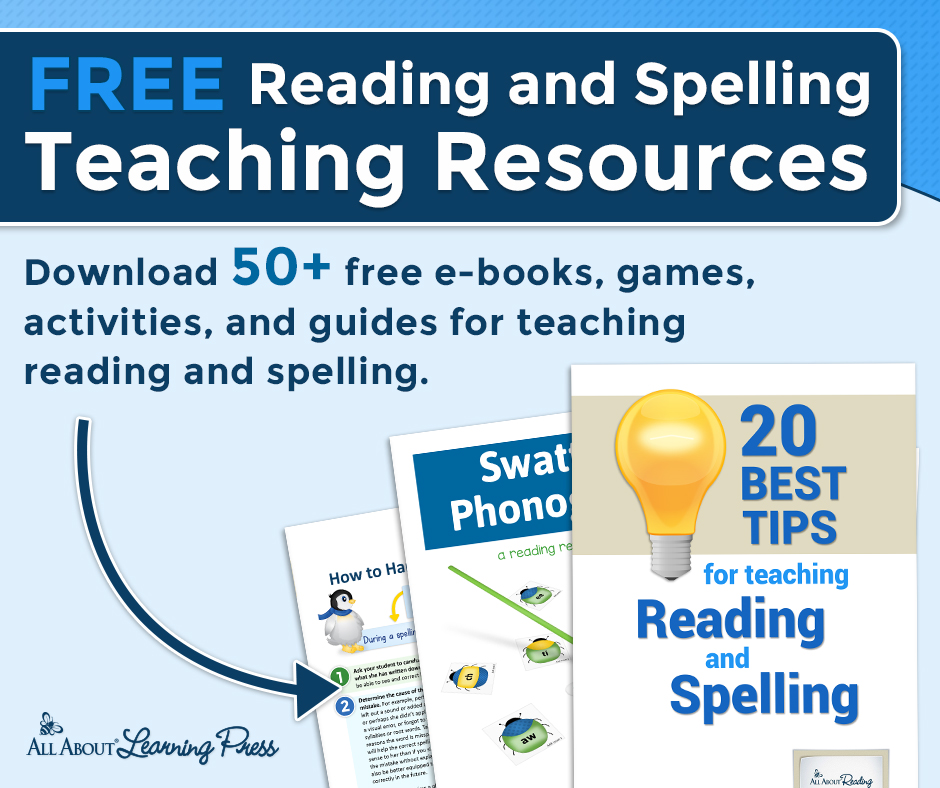 Jeannette is a wife, mother and homeschooling mom. She has been mightily, saved by grace and is grateful for God's sovereignty throughout her life's journey. She has a Bachelor in English Education and her MBA. Jeannette is bi-lingual and currently lives in the Tongan Islands of the South Pacific. She posts daily freebies for homeschoolers!