We have used many curricula over the years and we have some favorites, but I listed everything I could think of below for grammar, writing, spelling, phonics, and reading. If you are looking for language arts homeschool curriculum, here are over 100 different resources you can look into:
General Language Arts Curriculum:
A Beka Grammar & Composition
Alpha Omega LIFEPAC Language Arts
Analytical Grammar
Basic Language Skills
BJU Press English
Character Quality Language Arts
Christian Light Education – Language Arts
Climbing to Good English
Cozy Grammar
Easy Grammar Systems
Elementary Bible & English Grammar
English for the Thoughtful Child
English From the Roots Up
English Lessons Through Literature
First Language Lessons
Fix It! Grammar
Growing with Grammar
Jensen's Grammar
Language Lessons for a Living Education
Language Lessons for Today
Learning Language Arts through Literature
Logic of English
Michael Clay Thompson
Monarch Homeschool Curriculum **Click here to find a 30-day free trial on the AOP site. Be sure to use code MON30HGF for access.
Queen Homeschool's Language Lessons
Rod and Staff Grammar
Simply Grammar
Sonlight Language Arts
Spectrum Language Arts
Shurley English
Stobaugh's "Skills for" Series
Switched on Schoolhouse
The Good and the Beautiful Language Arts


Total Language Plus
Voyages in English
Wings to Soar Path to Success Personalized Online Intervention **Click here to start with free assessments.

Winston Grammar
WinterPromise Language Arts
Are you looking for an EASY open-and-go curriculum that will enhance your student's vocabulary? Daily Skill Building: Vocabulary was created with busy homeschooling moms in mind – no teacher guide is needed!
High School Language Arts Curriculum:
Byline High School Writing Curriculum
Jensen's Grammar & Format Writing
Master Books High School Literature
WriteAtHome Highschool Course
One Year Adventure Novel
Stobaugh's American, British, and World Literature
Homeschool Writing Curriculum:
Apologia Jump In
Brave Writer
Cover Story Middle School Writing

Easy Writing
Editor-In-Chief
Essentials in Writing
Hands On Essays
Igniting Your Writing
Imitation in Writing
Institute for Excellence in Writing
Just Write
Learn To Write the Novel Way
Meaningful Composition
Memoria Press: Classical Composition
One Year Adventure Novel
Philosophy Adventure™

Time4Writing
Winning with Writing
Wordsmith
WriteAtHome
Writing for Today (My Father's World)
WriteShop
Writing Like Writers
Writing Power
Writing Road to Reading
Writing Strands
Writing Tales – Classical Writing Curriculum
Writing Through History
Writing with Sharon Watson
Writing to God's Glory
Writing with Ease: Strong Fundamentals (Complete Writer)
Writing with Skill (Susan Wise Bauer)
Homeschool Spelling Curriculum: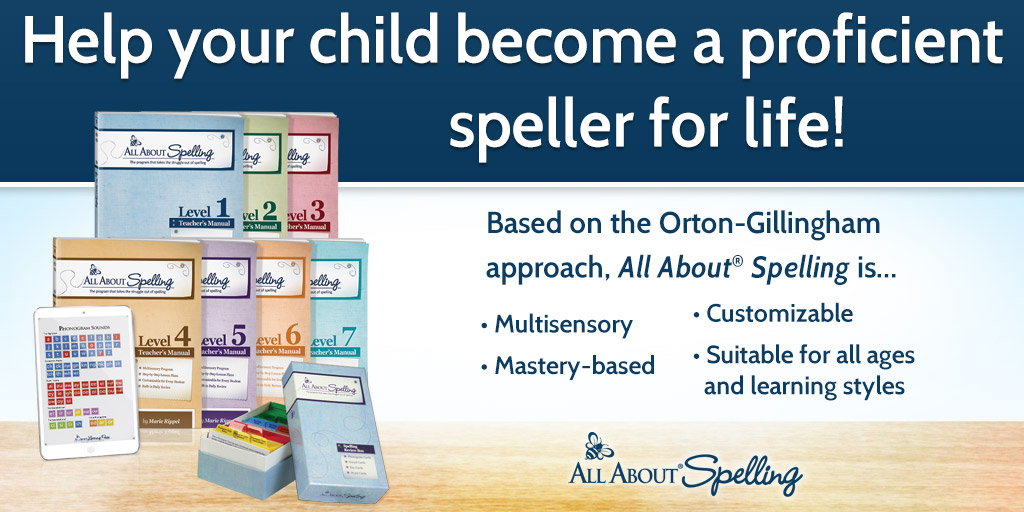 Apples Daily Spelling Drills
Building Spelling Skills
Horizons Curriculum
Making Big Words
Mega-Words
Natural Speller
Phonetic Zoo
Rod & Staff Spelling
Sequential Spelling
Soaring with Spelling & Vocabulary
Spell to Write and Read
Spectrum Spelling
Spell to Write and Read by Wanda Sanseri
Spelling Connections
Spelling Plus 1000 Words Toward Spelling Success
Spelling Power
Spelling Wisdom (Simply Charlotte Mason)
Spelling Workout
Spelling You See
Spellwell
Success in Spelling by the Weaver Curriculum/Alpha Omega
VocabularySpellingCity.com
Homeschool Reading and Phonics Curriculum:

Adventures in Phonics
All About Reading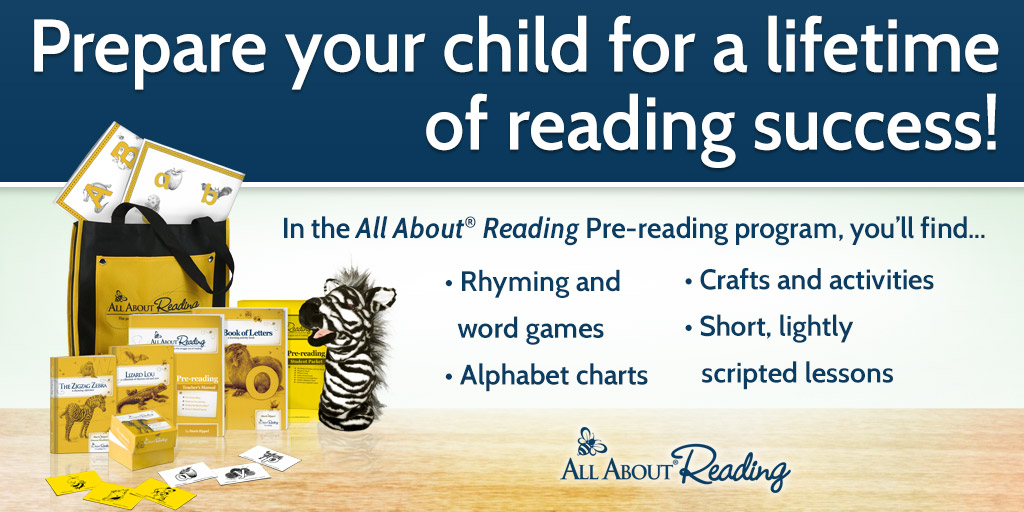 Alpha Omega Horizons Phonics & Reading
Alphabet Island Phonics
Alpha-Phonics
BJU Press Reading
Bob Books
Bob Books Sight Words: Kindergarten
Bob Books: First Stories
My First BOB Books: Pre-Reading Skills
Bob Books Set 2-Advancing Beginners
Bob Books Set 3- Word Families
Bob Books, Set 1: Beginning Readers
Bob Books Set 4 – Complex Words
ClickN READ Phonics
Explode the Code
First Reader
Foundations Phonics
Go Phonics
Happy Phonics
Headsprout Reading Basics
Hooked on Phonics
Hooked on Phonics Complete Learn to Read Kit (Pre-K through 2nd Grade | Ages 3-8)
Horizons Curriculum
I Can Read
McGuffey Phonics
McRuffy Press Kindergarten Phonics & Reading
Memoria Press: First Start Reading (Phonics, Reading, Printing)
Modern Curriculum Press Plaid Phonics
Phonics Museum
Phonics Pathways
Phonics Plain & Simple
Phonics Steps to Reading Success
Primary Arts of Language: Reading
Progressive Phonics
Reading Eggs
Reading Horizons
Reading In First
Reading Made Easy
Reading Reflex
Right Into Reading
Rocket Phonics
Rod & Staff Phonics
Saxon Phonics & Spelling
Saxon Phonics Intervention
Scaredy Cat Reading System
Sing Spell Read & Write
Speed Reading for Kids
Starfall
Stevenson Reading
Teach America To Read and Spell
Teach Your Child to Read in 100 Easy Lessons
The Logic of English Essentials
The Phonics Road to Spelling and Reading by the Schola Publications
The Reading Game
Time4Learning (Phonics)
Ultimate Phonics Reading Program
Writing Road to Reading

We also recommend Spanish For You! Simple, effective and affordable Spanish curriculum for homeschoolers!
Carrie is the owner & operator of Homeschool Giveaways. She has been homeschooling for over a decade and has successfully graduated her first homeschooler. She has two girls and works side by side at home with her awesome husband. She has been saved by grace, fails daily, but continues to strive toward the prize of the high calling of being a daughter of the Most High God.