This is the seventh post in our Favorite Classic Literature Series.
Many homeschool families love incorporating classic literature books into their homeschool lessons. My hope is that you can enjoy wonderful books in your reading time and have lots of educational printables to turn the book into a great unit study!
This week we are covering The Lion, The Witch and the Wardrobe!
The Lion the, Witch, and the Wardrobe was one of the very first chapter books I remember reading and being completely captivated by the world of Narnia. It holds a special place in my heart reading that book as a young child. It is a great allegory and classic fantasy book loved by many!

FREE Printables, Lesson Plans and Unit Studies:
Printables:
The Lion, the Witch and the Wardrobe Lapbook
FREE Chronicles of Narnia Activity Package with free coloring pages, quizzes and map of Narnia.
Chronicles of Narnia Language Arts Worksheets
Narnia Wordsearch and Word Puzzles
Chronicles of Narnia Coloring Pages
FREE Narnia Map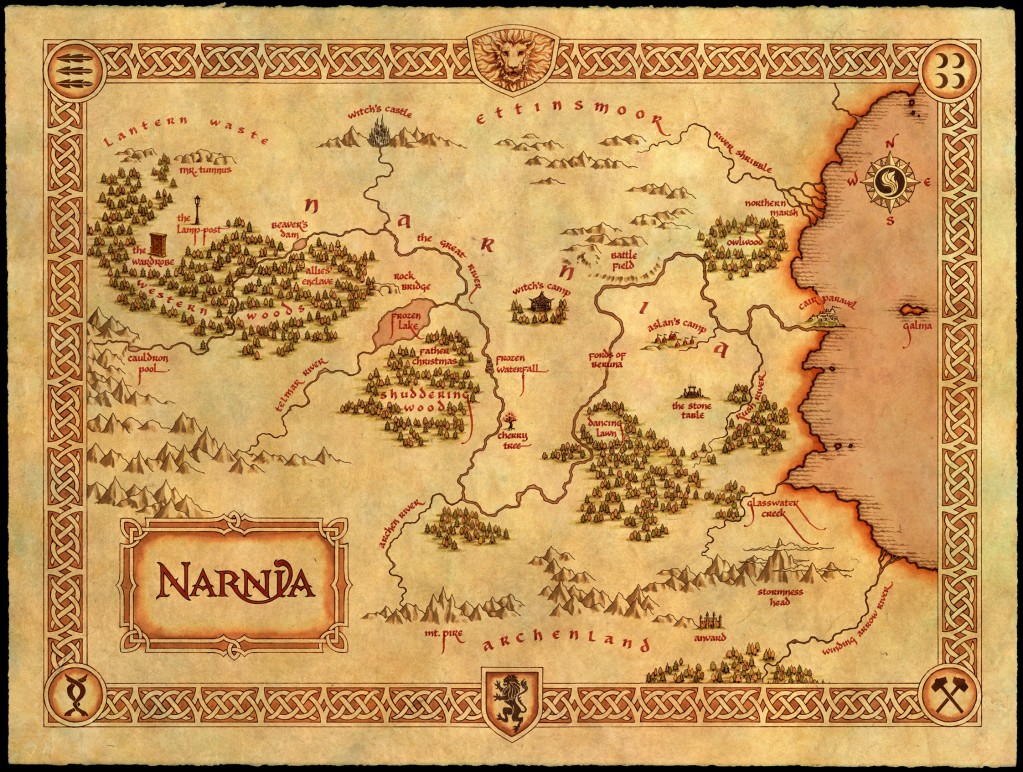 C.S. Lewis Quotes for Copywork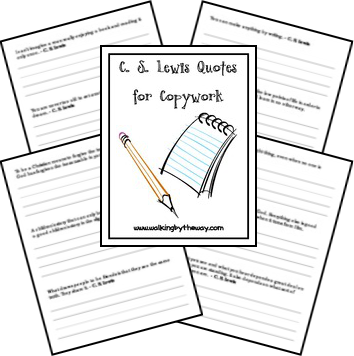 Lesson Plans and Unit Studies:
The Chronicles of Narnia Classroom Activity Guide
The Chronicles of Narnia Unit Study
The Lion, the Witch and the Wardrobe FREE Sparknotes
Into the Wardrobe Lesson Plans – great for a homeschool co-op or book club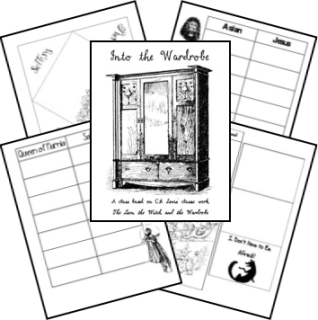 Sarah is a wife, daughter of the King and Mama to 4 children (one who is a homeschool graduate)! She is a an eclectic, Charlotte Mason style homeschooler that has been homeschooling for over 16 years now. She is still trying to find the balance between work and keeping a home and says she can only do it by the Grace of God, and Coffee!