Are you doing a WWI or Great Depression unit study in your homeschool? Add some interesting and different information to your unit study with these 13 items they made during the great depression (but we pay for now).
There are items that we buy now that people from the Great Depression wouldn't ever purchase because they are items they would make themselves. Although it may seem super cumbersome to make homemade items, they are usually healthier inevitable save you money on healthcare costs.
In addition to these homemade items, the Great Depression is a really good era to study, as it teaches all about living conditions, economics, and the state of humanity.
Check out these other FREE resources for an awesome Great Depression unity study in your homeschool.
The Great Depression Unit Studies and FREE Printables
WW1 and Great Depression Movies for Middle and High School
The Great Depression Unit Study
Great Depression Poster Project with FREE Printable Requirement and Rubric
Historical information for our country is one of the most important things we could teach our children. These resources can help you teach your kids about American History: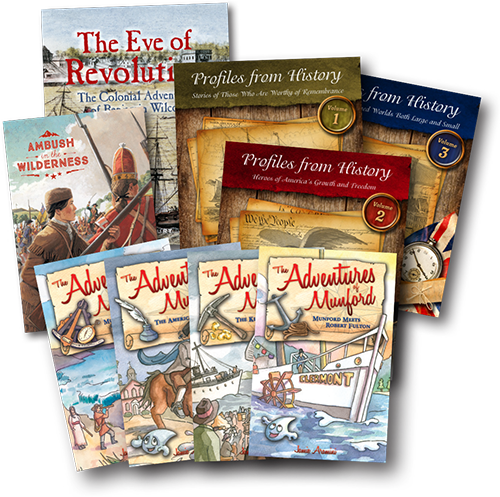 Jeannette is a wife, mother and homeschooling mom. She has been mightily, saved by grace and is grateful for God's sovereignty throughout her life's journey. She has a Bachelor in English Education and her MBA. Jeannette is bi-lingual and currently lives in the Tongan Islands of the South Pacific. She posts daily freebies for homeschoolers!