I must admit that — I have mentioned this before – that I never read a full book until I was in college. That is why when I read this article about how to get started with literature circles for homeschool kids I was really excited. It is an awesome way to get kids reading and enjoying literature, even at an early age.
Literature circles are small groups of students who meet to discuss the same book. The discussion guides students to a deeper understanding of the book.
You can get your homeschool students with other kids and start implementing literature circles in all grade levels. If you have a few children, you can start a literature circle even with just your homeschool.
You will love hearing how groups of kids discuss books together with some prompting. They have the opportunity to choose their own books, form their conversations, and so much more.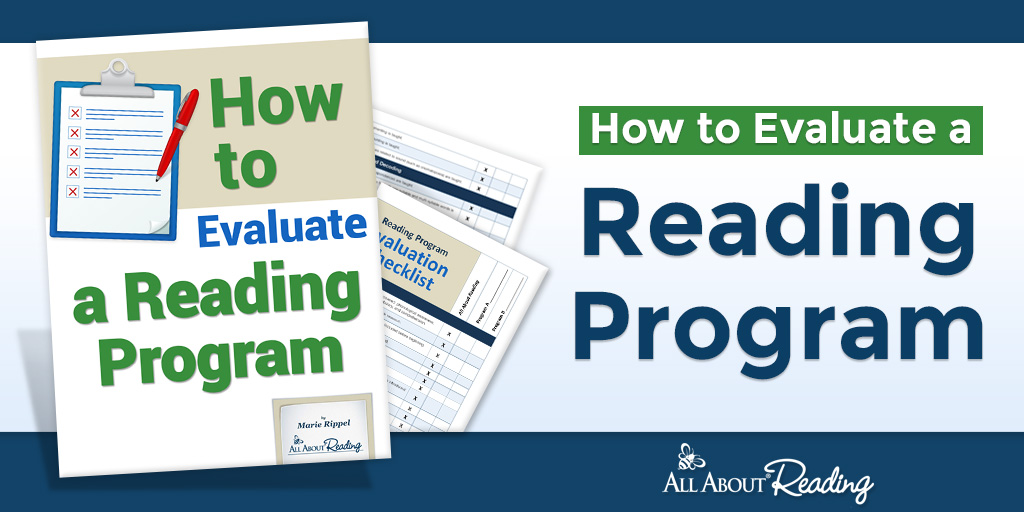 Jeannette is a wife, mother and homeschooling mom. She has been mightily, saved by grace and is grateful for God's sovereignty throughout her life's journey. She has a Bachelor in English Education and her MBA. Jeannette is bi-lingual and currently lives in the Tongan Islands of the South Pacific. She posts daily freebies for homeschoolers!