Explore some awesome scholarship and financial aid opportunities for students with dyslexia that you will want to know about. How amazing is it that there are private scholarships available that grant money to students based on their particular strengths, interests, disabilities and other characteristics or qualities. This post is full of ideas to explore the different opportunities out there you may not have thought of before. You will find resources to find various opportunities, and to think outside of the box—beyond any struggles your child might have.
Learn about these Financial Aid and Scholarship opportunities for students with dyslexia here shared by Homeschooling with Dyslexia.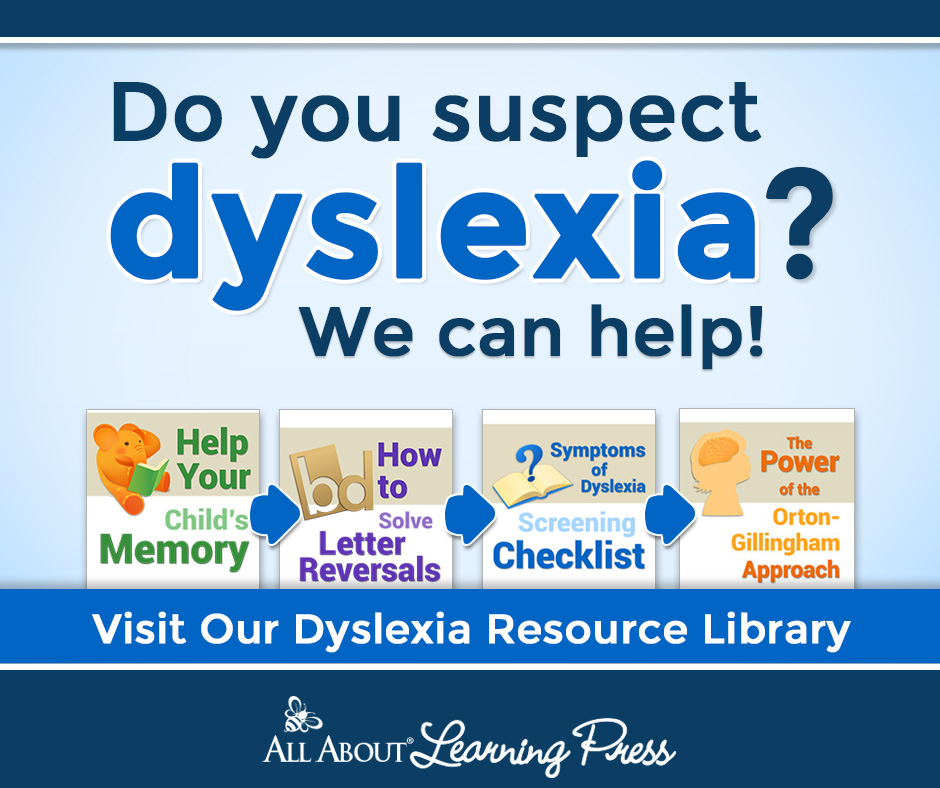 Jeannette is a wife, mother and homeschooling mom. She has been mightily, saved by grace and is grateful for God's sovereignty throughout her life's journey. She has a Bachelor in English Education and her MBA. Jeannette is bi-lingual and currently lives in the Tongan Islands of the South Pacific. She posts daily freebies for homeschoolers!