Decorating for Fall? Easily create awe-inspiring pumpkins in four steps with this engaging class for the whole family. Artsy Painting Pumpkins is designed for the entire family. It will teach you painting techniques that will create a truly enchanting pumpkin in a wide array of colors. These pumpkins are perfect for table decorations, gifts, or outdoor displays.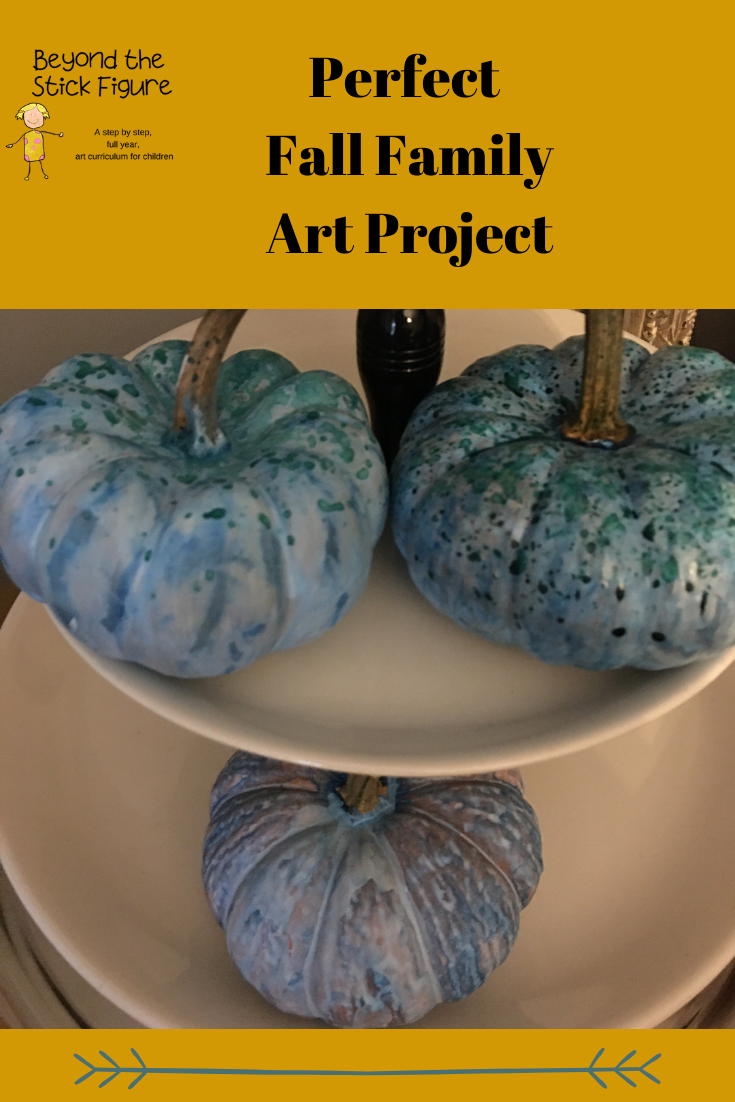 Worried that you can't paint or aren't gifted enough? Beyond the Stick Figure courses are designed for everyone age 5-95. They believe that everyone is an art genius, they just need to be taught simple techniques. if you can draw a stick figure, you can do this class. Impress your friends and family with your gorgeous, creative pumpkins even if you have never painted before. Or have a fun, family afternoon making memories and beautiful pumpkins.
Course includes:
Detailed materials list, including possible substitutes
Step by step video instructions
Ability to ask questions through commenting and email
Grab this magical course for only $5 for the next week. Course returns to regular price, soon! So get some pumpkins, and grab your paint brushes. See you in the course.
Sarah is a wife, daughter of the King and Mama to 4 children (one who is a homeschool graduate)! She is a an eclectic, Charlotte Mason style homeschooler that has been homeschooling for almost 20 years.. She is still trying to find the balance between work and keeping a home and says she can only do it by the Grace of God, and Coffee!