I don't know about you, but I sure have a hard time reminding my kids to read during the Summer. We are always so busy running here and there to different camps, and taking vacations.

I have found the best way to get my children excited about reading and wanting to read books over the summer, is by signing them up for different summer reading programs. Summer reading programs are a great challenge for your kids. I know that mine will work heard to complete their reading journal or list if there is an incentive and reward for doing so!
Here is a fun list of reading programs and printables to help your kids want to read and keep track of the books they are reading over the summer months!
FREE Reading Programs Locally:

Most public libraries have great summer reading programs that reward your kids with free books and coupons and treats!
Books a Million has a free summer reading challenge. When you complete the challenge you can earn a free water bottle.
Barnes and Nobles has a free summer reading program. When your children complete their reading journal, they get to pick out a free book!
Half Price Books has a free reading program where your kids can earn book bucks.

FREE Printables:
Summer Printable Reading Calendar from No Time for Flashcards
Summer Reading Bookmarks to Color from What do we do All Day
Summer Reading Chart from Living Well Mom
Printable Reading Log from Carrielle
Summer Reading Log and lots of Reading Printables from Simple As That Blog
Summer Activity Calendars from Growing Book by Book
Summer Reading Challenge List 2017 from A Teachable Teacher
Summer Reading Chart Reward from Pretty Providence
FREE Summer Reading Pack for Grads K-5 from The Crafty Classroom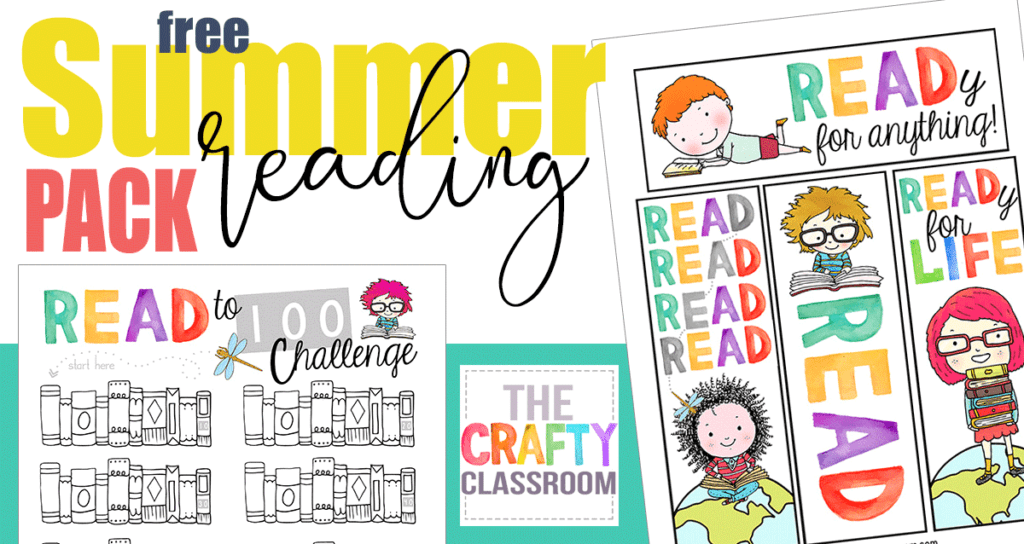 I love this reading challenge from Not Consumed. She has great tips on how to captivate your readers over the summer time, as well as a FREE Printable Reading Bingo Game!

Here is a huge list of reading resources that you can give your readers this summer also:
Over 50 FREE Reading Logs, Bookmarks, Graphic Organizers and More!

Sarah is a wife, daughter of the King and Mama to 4 children (one who is a homeschool graduate)! She is a an eclectic, Charlotte Mason style homeschooler that has been homeschooling for almost 20 years.. She is still trying to find the balance between work and keeping a home and says she can only do it by the Grace of God, and Coffee!