My favorite part of homeschooling is being able to focus on important topics and subjects that may not be covered in school. These free Constitution worksheets and printables will help your kids learn about this very important document.
Learning the Constitution
I wasn't a history buff when I was in school, I barely skated by with passing grades. My husband however, is a huge history buff. He passed this trait down to my oldest who graduated from our homeschool last year. Our son loves history, especially American history and Government.
He loved it so much that he took two different Government classes in our homeschool. He even took a semester of Constitutional Literacy for a fun elective.
As a homeschool graduation present we sent my husband and son to Washington D.C. They were able to see the real Constitution document right in front of them. I know it was a precious moment for the both them.
Learning the Constitution is one of those topics that is very important for our family to learn. I am glad my son loved learning about it, and I hope your family enjoys it too.
Amendments to the Constitution
The Constitution has a lot of parts to it. The Bill Of Rights is the first ten amendments to the United States constitution. These amendments guarantee citizens certain freedoms and rights, like freedom of speech, freedom of religion, and protection against unreasonable search and seizure. You can teach your kids more about the first ten amendments in the Constitution using a Bill of Rights printables for students.
Free Printable Constitution Worksheets
If you are wanting your kids to learn it, you may need some resources to help them with memorization. The combination of many different activities can help to solidify and immerse your children in what they are learning.
Check out these United States Constitution worksheets to help your children learn the Constitution.
Constitution and Preamble Copywork
Copywork is a great way to work on memorization and handwriting skills at the same time. It is one of my favorite options for extra activities to help with learning an important document like this one.
Constitution Worksheet Pdf
Constitution Copywork and Printable Activities – This printable pack has copywork, games and activities to help your kids learn about the Constitution.
Printable Preamble to the Constitution Copywork
Preamble to the Constitution Copywork – Practice reading and handwriting by copying the preamble on this printable. There are small lines and double lines.
Understanding the Constitution
Are you looking for a resource that will help your kids with understanding the constitution? Look no further! This open-and-go resource will teach students everything they need to know about the U.S. Constitution.
Kid Friendly Constitution Printable
Copybook of the Preamble to the United States Constitution – 18 page printable that creates a copywork book of the Preamble.
Constitution Vocabulary
Free U.S. Constitution Vocabulary Copywork – Your students will learn the meanings of 40 words or phrases from the Preamble and the Bill of Rights while practicing their print handwriting skills.
United States Constitution Worksheets
Constitution Day Writing Activities – There are 33 pages of copywork and 34 pages of writing prompts.
Printable Preamble to the Constitution Copywork
Help your children learn about the Preamble with this Instant Download Preamble to the Constitution of the United States Copywork packet. Available in print and cursive.
Kid Friendly Constitution Printable
These unit studies, printables and free constitution worksheets will teach your children more about the constitution and the preamble. These printables will go great in a history notebook.
Kid Friendly Constitution Printables
Constitution Lapbook Printables and Unit Study – There are lapbook printables, notebooking resources, music studies and more.
Constitution Language Arts Activity
Preamble Scramble Informational Text Activity – This worksheet will help your kids practice reading and writing skills while learning about the Constitution.
Free Printable Constitution Worksheets
Constitution Practice Pages for Elementary – There are 6 different unique and engaging activities to learn about the Preamble, government and Bill of Rights.

Constitution Unit Study
Free US Constitution Unit Study with Printables – This 2 week unit study will take your children through the origins of the Constitution, it's key amendments, and what it means for us today. Geared for ages 8-12.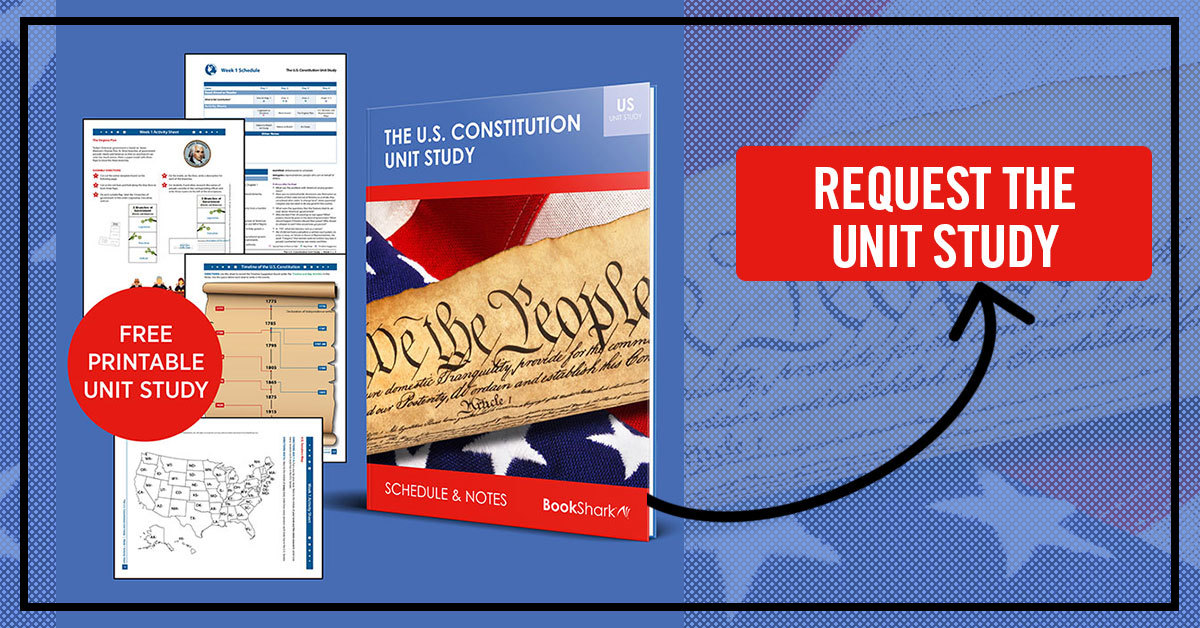 Preamble Constitution Vocabulary Worksheet – This worksheet is a vocabulary and history lesson in one.
Amendments Quiz – Test your children's knowledge of the Constitution by matching the amendments to the correct amendment number.
Kid Friendly Constitution Printable
Learning About the First Amendment Worksheet – Read the first Amendment then complete a simple word scramble puzzle.

Constitution Worksheet
Constitution Lesson Worksheet – This reading comprehension worksheet will help your kids learn more about the Constitution.
Games, Websites and Activities About The U.S. Constitution
These online resources, activities and games will engage your kids with interesting facts surrounding the Constitution.
Constitution Day Mini Puzzle Unit – There are 25 pages of puzzles and games to learn the Constitution with.
Constitution Facts is a great website chock full of interesting facts on the Constitution and our Founding Fathers.
Kid Friendly Constitution Printables
There is a US Constitution Fun Zone that has games and activities for kids with crossword puzzles and treasure hunts. They have activities broken down by grade levels: Grade K-4. 5-12, and even a section for adults!
Preamble to the Constitution File Folder Game – File folder games are like interactive lapbooks and this one will make learning the Constitution a lot of fun.
Constitution Coloring Pages
Constitution Day Coloring Activities – Lots of placemats, coloring pages, words to color, crossword puzzle games, drawing activities and more.
Constitution Day Resources
Resources to Celebrate Constitution Day – Celebrating Constitution Day is the perfect time to learn about the important document that started the United States.
Save 25% on a dozen Constitution-themed resources including this U.S. Constitution Notebooking Journal – Deluxe Edition that gives students the opportunity to take a closer look at the entire U.S. Constitution, a few sections at a time. Use coupon code Constitution25.
Sarah is a wife, daughter of the King and Mama to 4 children (one who is a homeschool graduate)! She is a an eclectic, Charlotte Mason style homeschooler that has been homeschooling for almost 20 years.. She is still trying to find the balance between work and keeping a home and says she can only do it by the Grace of God, and Coffee!