Need some extra resources to teach phonemic awareness to your kiddos in homeschool? Learning phonemes are a very important skill needed for reading. Phonemes are distinct units of sound in a specified language that distinguish one word from another. Examples are the p, b, d, and t in the English words pad, pat, bad, and bat.
A phoneme is a sound or a group of different sounds having the same function by speakers of the language. Another example of an English phoneme /k/, in words like cat, kit, scat, skit. Learning to listen for and manipulate phonemes or phonemic awareness is said to be one of the biggest predictors of success in learning to read.
You don't have to stop here, we have many other free resources to practice phonemic awareness in your homeschool.
FREE Printable Phonological and Phonemic Awareness Cheat Sheets
FREE Elkonin Boxes for Phonological Awareness
Homeschool Series: Language Arts
52 FREE Printable Beginning Sound Clip Cards
FREE Preschool and Kindergarten Literacy Printables
Grab these FREE printable phoneme counting cards from This Reading Mama.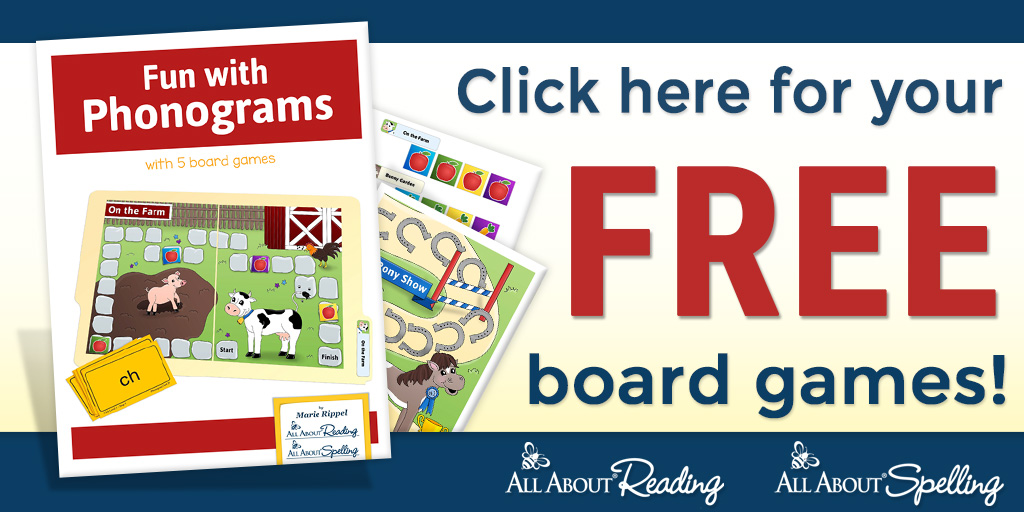 Jeannette is a wife, mother and homeschooling mom. She has been mightily, saved by grace and is grateful for God's sovereignty throughout her life's journey. She has a Bachelor in English Education and her MBA. Jeannette is bi-lingual and currently lives in the Tongan Islands of the South Pacific. She posts daily freebies for homeschoolers!