Fairies are so much fun. Your children will enjoy these free printable fairy-themed syllable counting cards to improve their skills. Counting syllables are important for teaching your children to spell and read.
When kids learn about syllables it's important for your kids to know that they are parts of a word, ways for us break up a word to be able to spell or read it. I remember counting syllables as a kid, but I never really knew how important they were for me being able to read.
This article is super informative and provides explanations for:
closed-syllables
open-syllables
word ending –cle
vowel teams
and How to Teach Syllables to Children
There are a total of 18 fairy-themed counting cards. If you need any more resources to help your child with syllable counting:
FREE Printable Counting Cards to Teach Syllables
FREE Syllable Sorting Activity – Vegetable Theme
5 Syllable Activities with FREE Printable Clip Cards
FREE Printable Syllable Rules Poster
FREE Printable Dot the Syllables Worksheets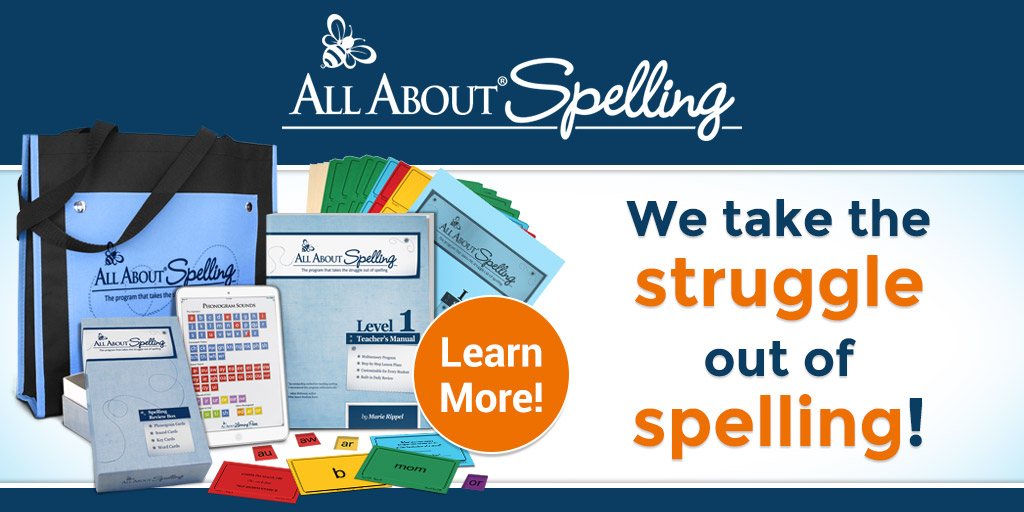 Jeannette is a wife, mother and homeschooling mom. She has been mightily, saved by grace and is grateful for God's sovereignty throughout her life's journey. She has a Bachelor in English Education and her MBA. Jeannette is bi-lingual and currently lives in the Tongan Islands of the South Pacific. She posts daily freebies for homeschoolers!