Don't let teaching science intimidate you. It can be a fun homeschool subject! Get started teaching your kids about their bodies with this fun and Free Human Body Systems Color and Write Pack from Year Round Homeschooling! Inside you'll find coloring pages for each of the body systems and handwriting activities as well!
Stop by Year Round Homeschooling to download this free resource!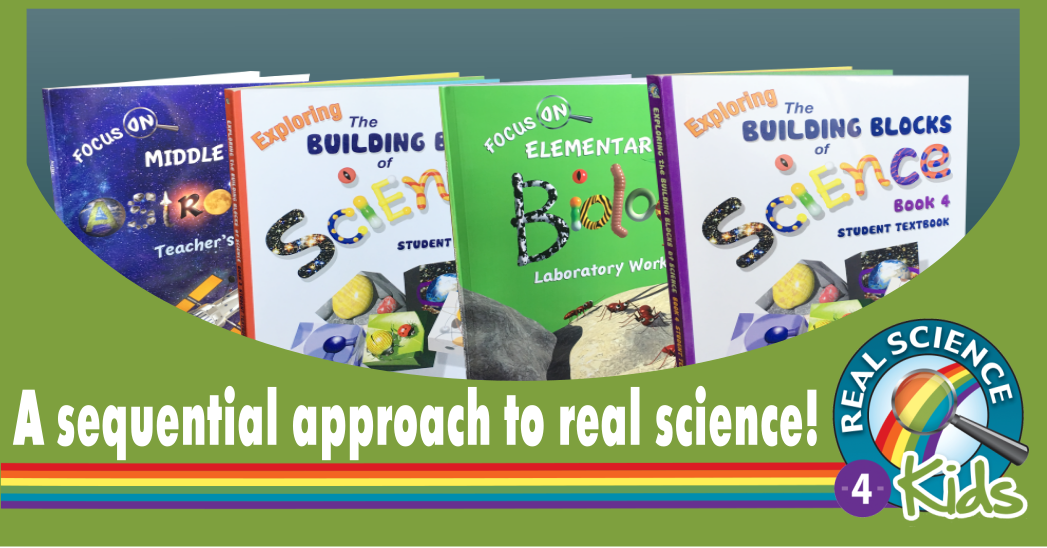 Sarah is a wife, daughter of the King and Mama to 4 children (one who is a homeschool graduate)! She is a an eclectic, Charlotte Mason style homeschooler that has been homeschooling for almost 20 years.. She is still trying to find the balance between work and keeping a home and says she can only do it by the Grace of God, and Coffee!