Learn Uppercase and Lowercase Letter Matching The Fun Way!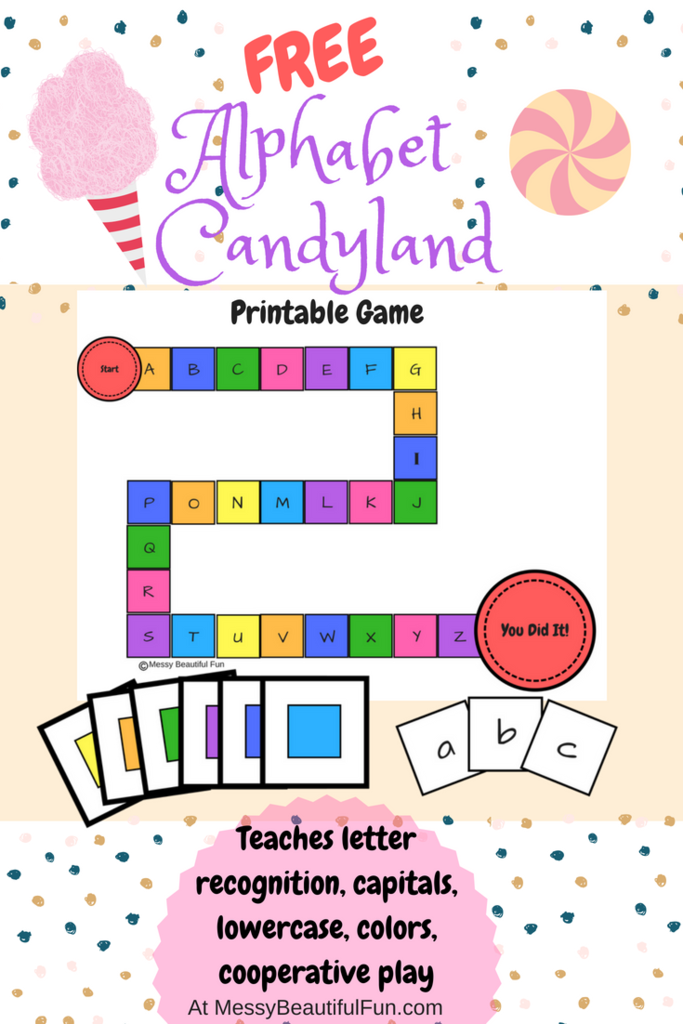 Help your littles learn that uppercase and lowercase letters are the same. This fun Candyland-like game features a printable board, lowercase letter cards and color block cards – just like the real board game!
Kids will have fun moving from space to space and matching the uppercase letters on the board with the lowercase cards.It's a lot of ufn to play and completely free to print and enjoy!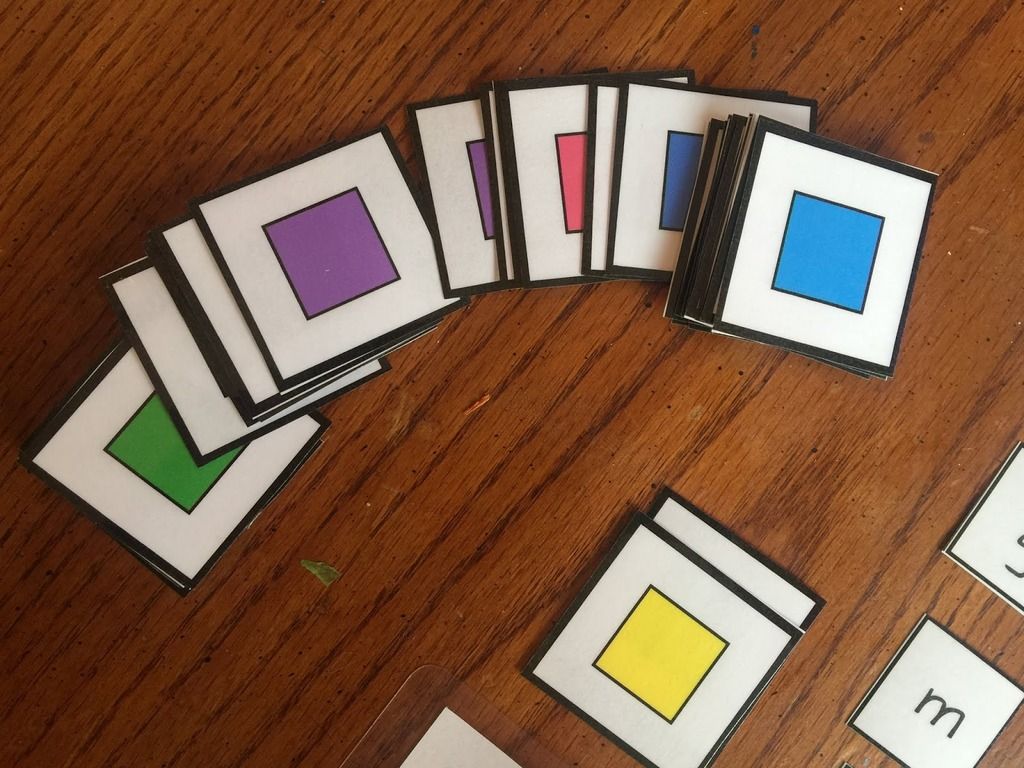 CLICK HERE TO CHECKOUT THIS SALE NOW!
Sarah is a wife, daughter of the King and Mama to 4 children (one who is a homeschool graduate)! She is a an eclectic, Charlotte Mason style homeschooler that has been homeschooling for almost 20 years.. She is still trying to find the balance between work and keeping a home and says she can only do it by the Grace of God, and Coffee!