These mini books are great for helping your little ones reinforce the word families that they are learning to read.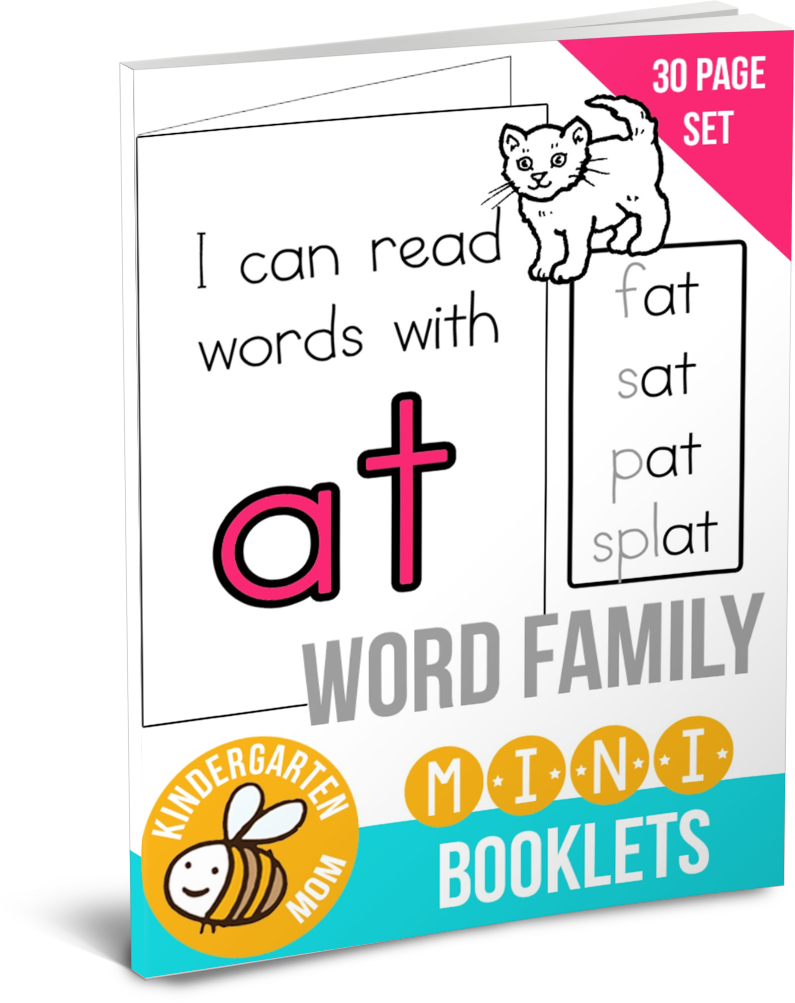 This is a complete set of Word Family Mini books! These printable books are just the right size for little hands and provide children with an easy introduction or review of beginning letters. Each minibook requires a single sheet of paper that you fold together. This is a 30 page set and perfect for your beginning readers.
Download the folding instructions and the complete set of mini books HERE.
Sarah is a wife, daughter of the King and Mama to 4 children (one who is a homeschool graduate)! She is a an eclectic, Charlotte Mason style homeschooler that has been homeschooling for almost 20 years.. She is still trying to find the balance between work and keeping a home and says she can only do it by the Grace of God, and Coffee!