Spelling can be hard for kids that aren't natural spellers. Sometimes I like to mix things up for my kids who get bored with the same old spelling test.
I remember when spelling tests consisted of loose leaf paper with numbers written down the side, or a spiral bound spelling notebook. Not anymore! The wonderful world of the internet has given us so many adorable options for spelling test printables.
Check out this HUGE list of Spelling Test Printables and surprise your kids with a fun, themed spelling test one day!
123 Homeschool 4 Me has some great spelling test printables with 10, 15 and 20 word dictation sheets:
Disney Inspired Spelling Tests
Disney Princess Spelling Tests
Lego Inspired Brick Spelling Tests
Basic Spelling Test Printables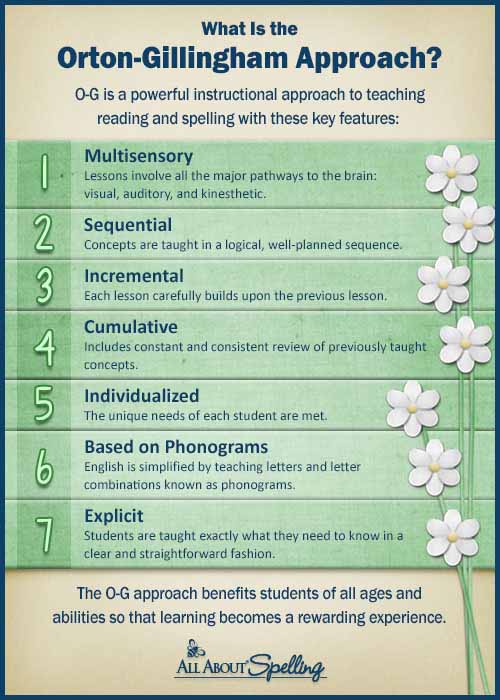 Blessed Beyond a Doubt has some great themed spelling test printables. Each set has at least 4 different tests to choose from.
Bumble Bee Spelling Test Printables
Star Wars Spelling Test Printables
Lego Super Hero Spelling Test Printables
Football Spelling Test Printables
Smurfs Spelling Test Printables
Frozen Spelling Test Printables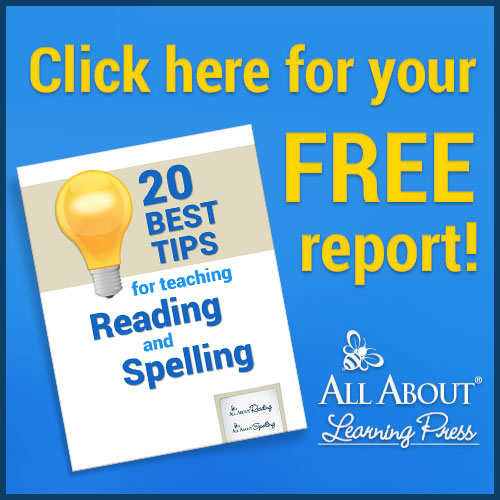 Themed Spelling Test Printables for month and seasons:
January Spelling Test
Valentine's Spelling Test
March Spelling Test
St. Patrick's Day Spelling Test Printables
Resurrection Day Spelling Test Printables
Summer Spelling Test Printables
Summer Days Spelling Test Printables
August Spelling Test
October Spelling Test
Printable November Spelling Test
Nativity Spelling Test Printables

Spelling City is a great website that has lots of printables: printable word lists, worksheets and certificates. You can also use your own spelling words to create your own lists.
A Spelling Dictionary is a great way for your kids to keep track of words that they are learning throughout the week, or words that they have struggled with learning. This really helps them to make the words their own!
Here are some great printable spelling dictionaries to choose from:
My Spelling Dictionary from 123 Homeschool 4 Me
Printable Spelling Dictionary from The Measured Mom

Spelling Dictionary – Customize for any grade or subject from Mama's Learning Corner
Here are some great ideas and games to practice spelling words:
123 Homeschool 4 Me has some fun ideas:
Spelling Practice with Legos
Connect 4 Spelling Practice
Hands On Spelling with Mini Cups
Spelling Garage a fun way to take a spelling test
Sarah is a wife, daughter of the King and Mama to 4 children (one who is a homeschool graduate)! She is a an eclectic, Charlotte Mason style homeschooler that has been homeschooling for almost 20 years.. She is still trying to find the balance between work and keeping a home and says she can only do it by the Grace of God, and Coffee!