I am so happy to share this post from Coffee with Starla for you. I have been following her social media for quite some time and have really appreciated her insight on a great many things. In this article, she shares how a daily scripture writing plan works.
I have to admit I have never followed a scripture writing plan. The closest I have gotten with write all of Proverbs and Psalms with a Titus 2 sister in Christ who has now gone to be with the Lord. She was bedridden and couldn't do much, so we would write the scriptures together and meet once a week to discuss them.
I am excited to sit down and explore how a daily scripture writing plan works and grow in God's Word. There is one sure fire way to grow closer to God and that is by engulfing yourself in the very guide He left for us.
In exploring how a daily scripture writing plan works, Coffee with Starla explains:
What is scripture writing?
How to get started with scripture writing?
The goal of scripture engagement.
A personal look into how Starla does her daily scripture writing.
Explore this book Parenting with Proverbs to help correct kids with biblical wisdom.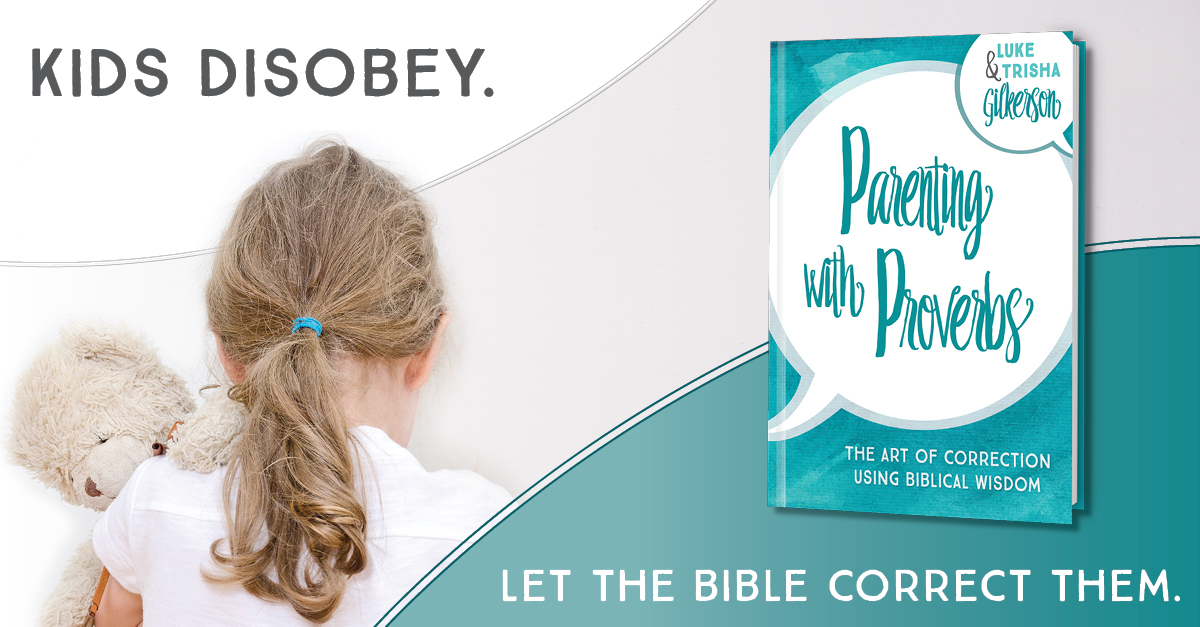 Jeannette is a wife, mother and homeschooling mom. She has been mightily, saved by grace and is grateful for God's sovereignty throughout her life's journey. She has a Bachelor in English Education and her MBA. Jeannette is bi-lingual and currently lives in the Tongan Islands of the South Pacific. She posts daily freebies for homeschoolers!