Learning to read is a difficult task for young students. There are so many different patterns that it is often confusing for our younger students learning to read.
Word families are sets of words that have a common letter and sound pattern. (For example, the -en word family contains the words den, men, pen, hen.) The word family printables contain printable posters, flashcards, clip cards, worksheets, puzzles, and more.
You might want to check out these posts for additional free word family printables:
FREE Word Family Handwriting Worksheet Set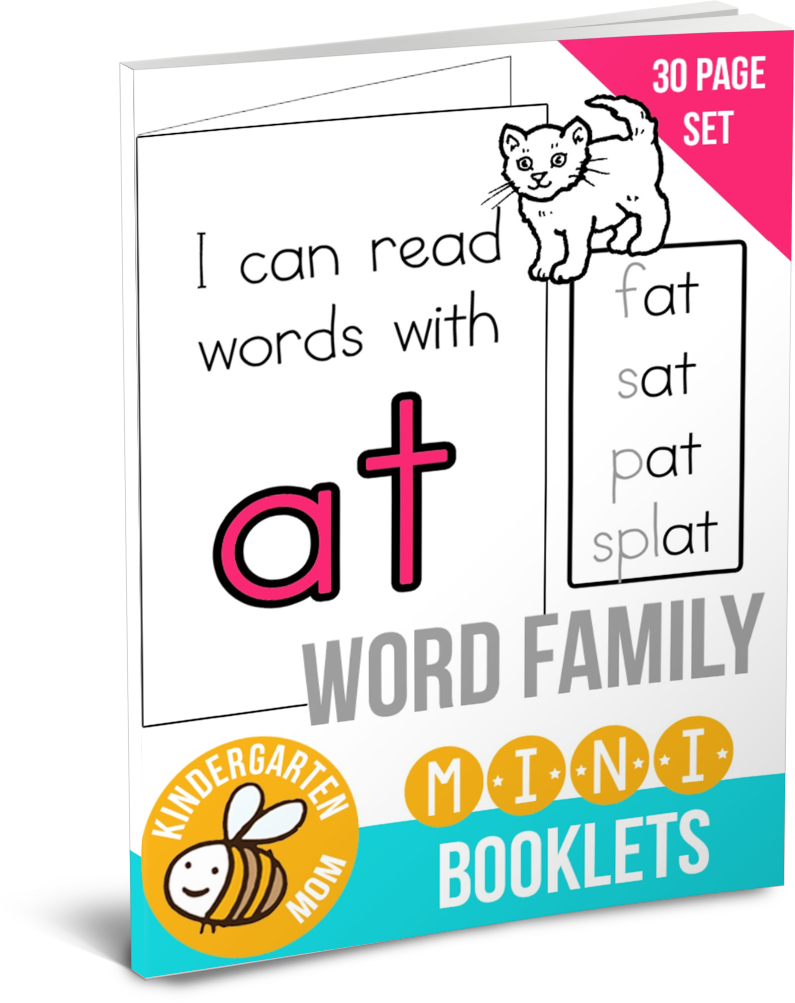 FREE Printable Vowel Word Family Houses
FREE Printable Long Vowel Family Cards
Bob Books, Set 1: Beginning ReadersBob Books Set 2-Advancing BeginnersBob Books Sight Words: KindergartenBob Books Set 4 – Complex Words
Sarah is a wife, daughter of the King and Mama to 4 children (one who is a homeschool graduate)! She is a an eclectic, Charlotte Mason style homeschooler that has been homeschooling for almost 20 years.. She is still trying to find the balance between work and keeping a home and says she can only do it by the Grace of God, and Coffee!