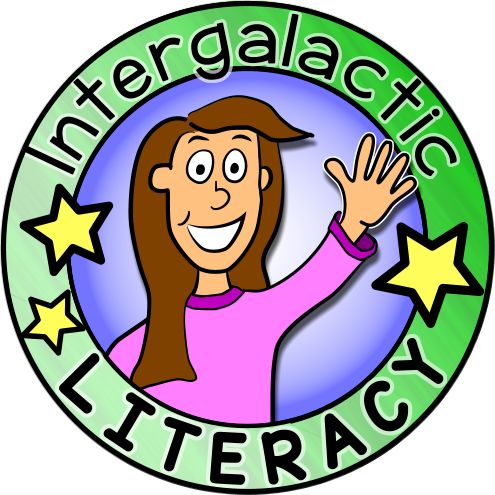 This package has Multi-sensory Lessons to introduce a sight word using several  senses, rather than relying on rote memory techniques. Combining multiple  learning styles like Saying, Tracing, Writing, Reading, and Playing in a lesson  enhances the understanding and the learner is able to retain the information  longer and give your learner the best chance at retention.
This Sight Word Freebie contains multi-sensory instructions, worksheets, and a hands-on activity to solidify reading and spelling the sight word: ONCE
Non-phonetic sight words can pose a challenge for students, because they do not follow the standard conventions of the English language. If your learner has difficulty learning new words, then a multi-sensory approach is recommended. Teachers and parents can use these resources for working with learners that have dyslexia, ADHD, ADD, or any other learning differences. 
Key Features in this Freebie:
Four variations of worksheets to trace, color, say, write, and apply the sight word
A unique interactive activity to reinforce and extend learning
Take home cards for further sight word practice
Instructions for introducing sight words using visual, auditory, and kinesthetic learning modalities, to aid in retention and mastery
Unique illustrations attach meaning by providing context, and are suitable for remedial learners beyond primary ages
If you like what you see, be sure to click here. Each Multi-sensory Sight Word Unit focuses on 5 words and includes Sight Word Readers, Pocket Chart Material, Center Activities, and Worksheets & Hands-on Activities. Choose only the parts you need or select the BUNDLE for the best value. These resources are ideal for primary classes, remedial instruction, or homeschool lessons.
Carrie Fernandez is the founder of Homeschool Giveaways and owner of  Daily Skill Building. She has been homeschooling for over 18 years, has two girls and works side by side at home with her awesome husband. She has been saved by grace, fails daily, but continues to strive toward the prize of the high calling of being a daughter of the Most High God.