Use this easy hands-on middles ages history activity for making a coat of arms alongside your lesson. Your kids will love making their own coat of arms. Royal and noble families have had a coat of arms to show what they've accomplished in their history for ages. The coat of arms history is so rich and interesting. You will quickly find out that a coat of arms is full of meaning. Explore this for your middle ages lesson in your homeschool.

Click here for a hands-on history coat of arm activity on the middle ages history from Tina's Dynamic Homeschool Plus.
Our favorite homeschool history curriculum that teaches about Medieval Times is The Mystery of History Volume II.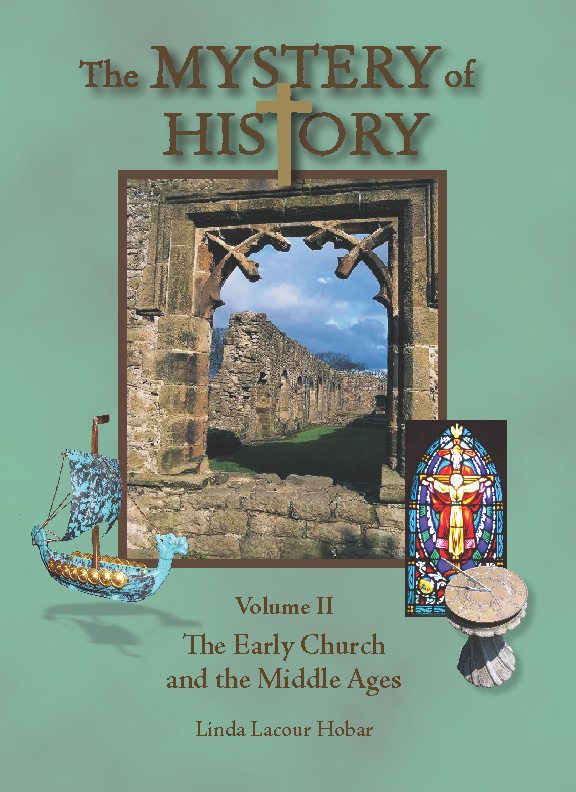 Check out these resources:
Medieval Times, Grades 5-8 (World History)
The Story of the World: History for the Classical Child: The Middle Ages: From the Fall of Rome to the Rise of the Renaissance (Second Revised Edition) (Vol. 2) (Story of the World)
Medieval Times Gr. 4-6
MEDIEVAL TIMES – Provincial Curriculum Gr. 4
Exploring Ancient Civilizations: Medieval Times
Magic Tree House #2: The Knight at Dawn Book & CD Set
Explore Medieval Times-Homeschool History by Diane Schallen
Jeannette is a wife, mother and homeschooling mom. She has been mightily, saved by grace and is grateful for God's sovereignty throughout her life's journey. She has a Bachelor in English Education and her MBA. Jeannette is bi-lingual and currently lives in the Tongan Islands of the South Pacific. She posts daily freebies for homeschoolers!