Is your young reader struggling with learning their long vowel sounds? Although learning short vowel sounds may have been a breeze for him/her, long vowel sounds are a whole other ball game. These activities and ideas for teaching long vowel sounds will help your child get through your lessons more smoothly.
While short vowel sounds are clear-cut and easily spelled, long vowel sounds tend to be more complicated for a young reader. If your child is already a struggling reader if English is a second language the difficulty level to tackle these can increase significantly.
Living in other countries where their first language isn't English, I am constantly reminded how frustrating our language is to learn. It is true, especially when letters like "A" can be spelled with an a_e, ai, ay, ey. I can't really defend that dichotomy. There are even exceptions to the rules which would make anyone give up.
Regardless of how confusing long vowel sounds can be, mastering their decoding is crucial to building on more challenging vocabulary. Your kids will always need this skill in order to progress in their reading when deciphering and learning words that are more complex.
Don't miss out on these FREE downloads:
Long Vowel Sound Bookmarks
Long Vowel Poster Set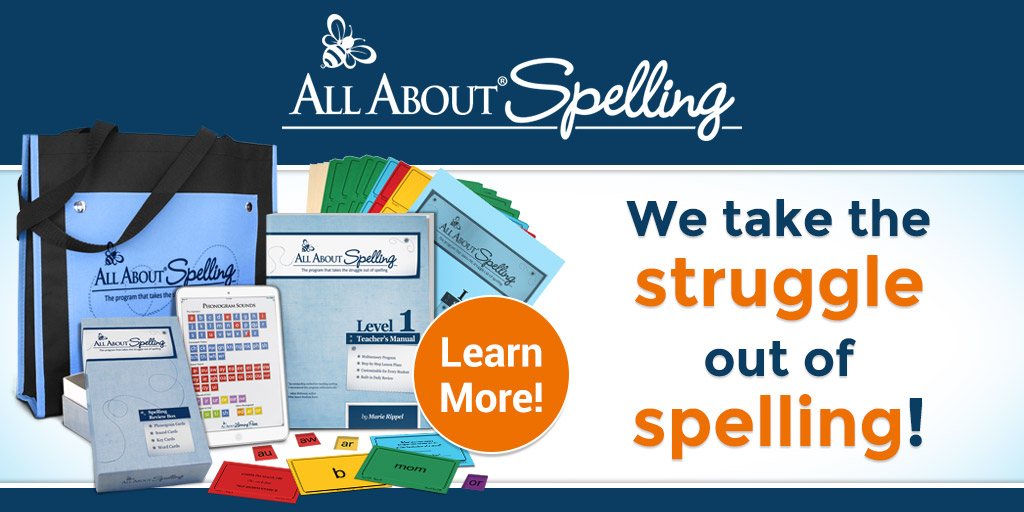 Jeannette is a wife, mother and homeschooling mom. She has been mightily, saved by grace and is grateful for God's sovereignty throughout her life's journey. She has a Bachelor in English Education and her MBA. Jeannette is bi-lingual and currently lives in the Tongan Islands of the South Pacific. She posts daily freebies for homeschoolers!