If you (or your kids) think history is boring, think again! Bring the joy back to learning with this free Colonial America unit study.
History Unit Studies are a great way to bring all the people and places of the past to life again. In this unit on Colonial America, you will learn all about the birth of the United States through the eyes of American Girl Felicity Merriman, a spunky girl growing up in 1774 Williamsburg. Experience life in the colonies with hands-on projects and activities ! Try ballroom dancing, sharing high tea with a friend, playing Nine Men's Morris, or learning how to cipher secret codes!
This FREE History Unit Study covers Literature, Grammar, Bible, Science, Geography, Art and MORE! This is a great resource for teaching multiple ages at the same time too. The author includes great suggestions for living books for many different reading levels.
And mamas of boys? Don't run away! Just swap out some of the American Girl books with some of the other suggested reading and most all of the activities will be enjoyed by both girls and boys. If you need to spark the love of learning again in your family, try this series of FREE History Unit Studies!
We recommend Homeschool in the Woods for enhancing your study of the Colonial time period! Scroll down for the link to the FREE American Girl unit study.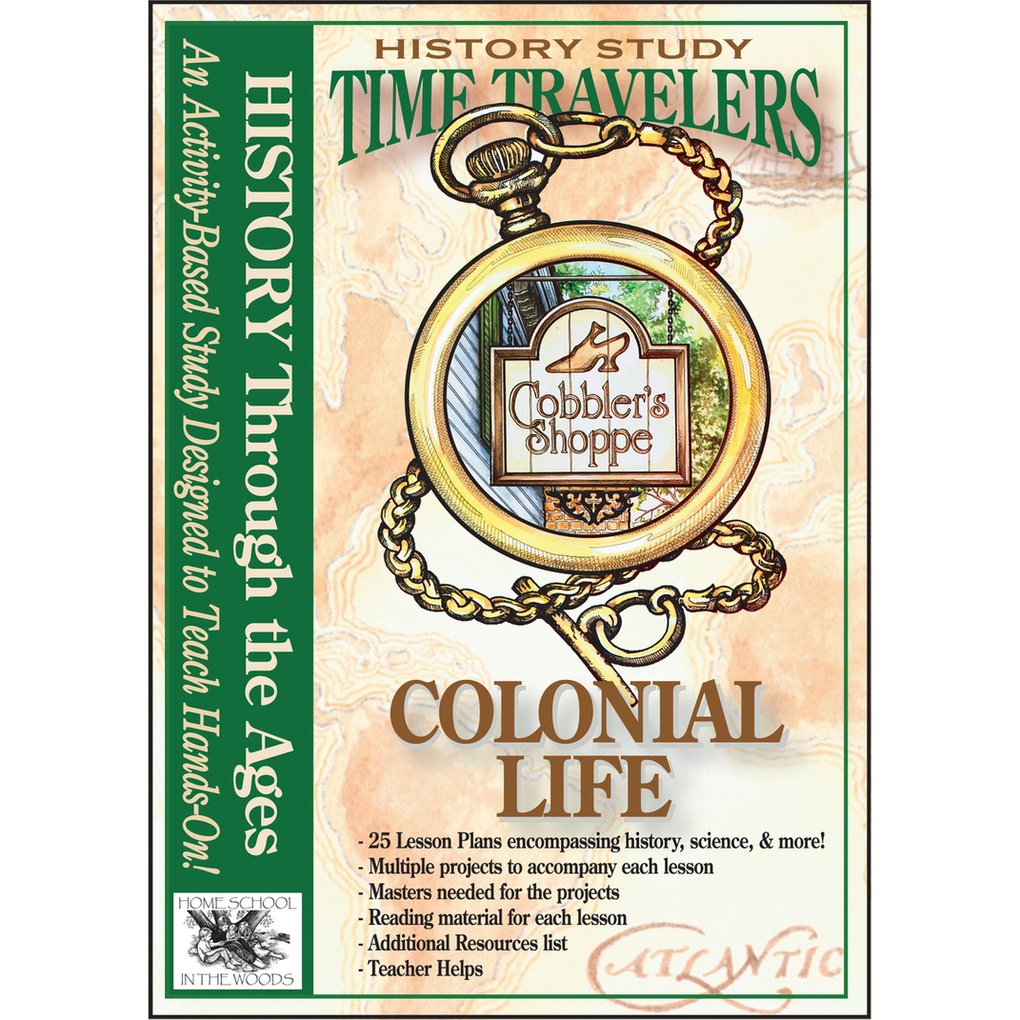 Sarah is a wife, daughter of the King and Mama to 4 children (one who is a homeschool graduate)! She is a an eclectic, Charlotte Mason style homeschooler that has been homeschooling for almost 20 years.. She is still trying to find the balance between work and keeping a home and says she can only do it by the Grace of God, and Coffee!