This World War I: Research and Notebooking Unit provides parents, teachers, and students options for studying battles of WWI including a list of 168 World War I battles and engagements, world maps of the regions where the battles occurred, and multiple notebooking page templates. There is also a How to Use section and a list of battles by year for parents and teachers. It's perfect for middle and high school. Grab yours today! 
Instant Download: FREE World War I Research and Notebooking Unit 
We recommend the Time Traveler's Series: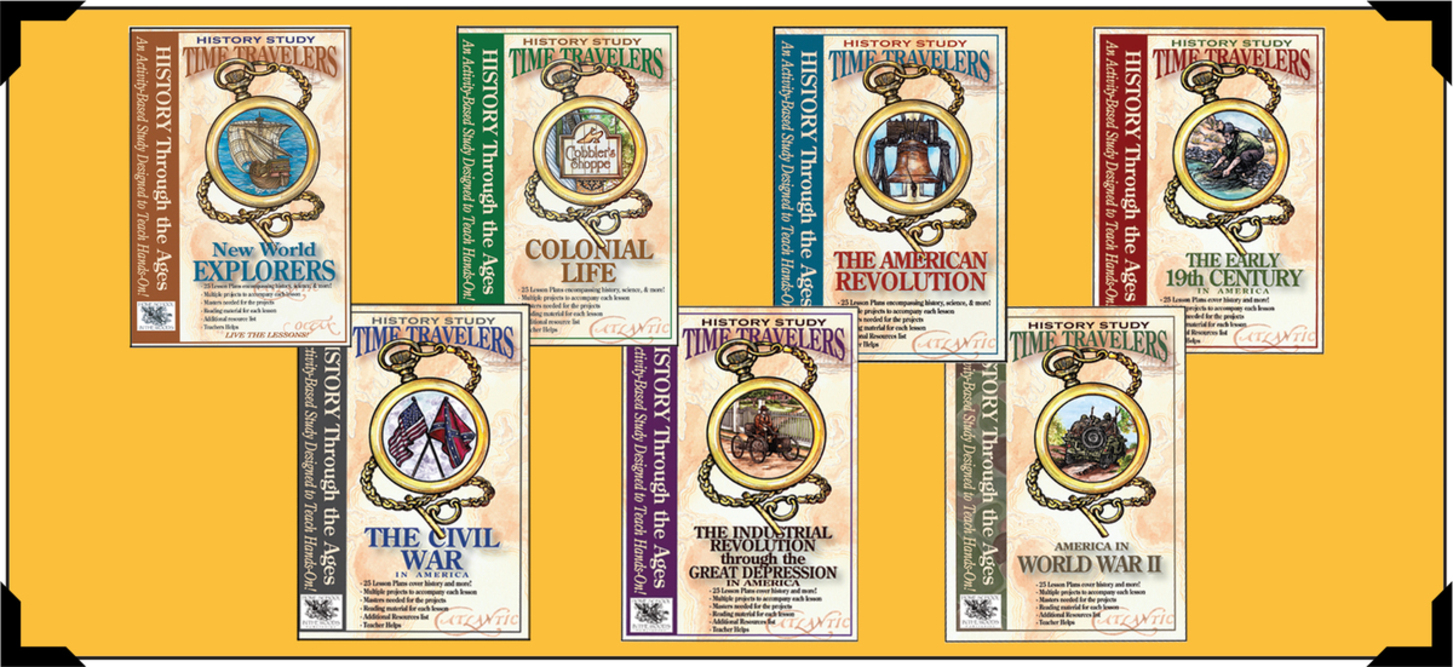 Bonnie Rose Hudson's heart's desire is for every child to feel the love of God and know how special they are to Him. She would love for you to stop by her website WriteBonnieRose.com for homeschool and history curriculum, resources to help teach your children about missions and the persecuted Church, free history and writing printables, and to check out her newest release from JourneyForth, The Hidden Village, an early reader set in India.