Have you ever tried a write the room (WTR) activity with your kids? If you aren't familiar with WTR, this free activity to practice short e words is a great way to start.
Write the room is a movement based activity that also great for learning new vocabulary. Students are given a clipboard or other writing table and a pencil and paper. They choose a piece of print from the room and write it on their paper.
Write the room (WTR) is a great activity with many benefits. Here are just a few:
Not just another worksheet
Handwriting Practice
Beginning Letter Recognition
Builds Vocabulary
Review Activity or Assessment
Explore WTR with your homeschoolers with this short 3-word activity. The download includes 3 different levels of difficulty for you to choose for your child's level. Not all kids will be at the same level and you can gradually help improve their knowledge using the three levels of difficulty.
Grab this free write the room activity short e words from The Measured Mom.
These freebies will help your child with more vowels and short sound words.
5 FREE Printable Worksheets for Short Vowel Sound Practice
FREE Short "a" Word Activity – Write the Room Game
FREE Clip Cards to Learn About the Magic "e"
FREE Early Learning Reading and Writing Helps Series: Short Vowels
Need some more practice with reading and writing?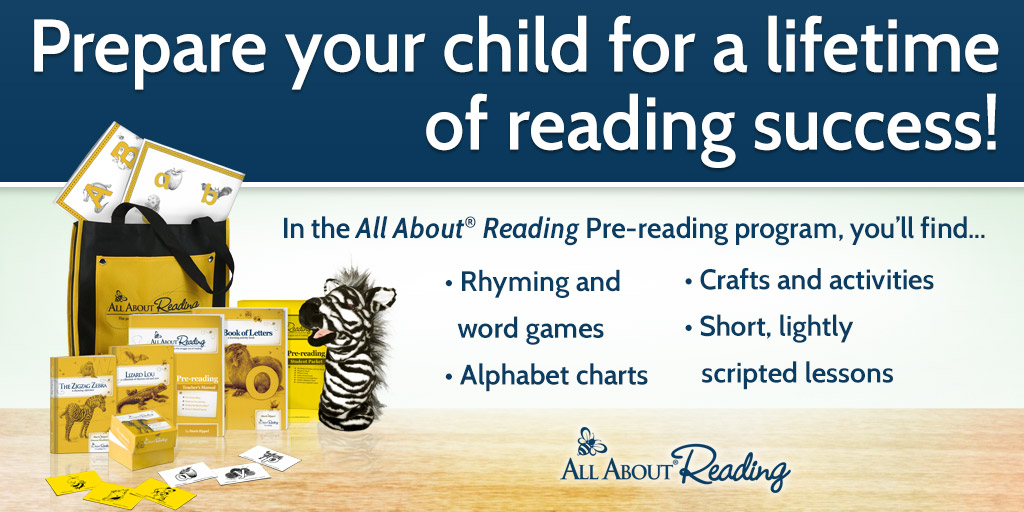 Jeannette is a wife, mother and homeschooling mom. She has been mightily, saved by grace and is grateful for God's sovereignty throughout her life's journey. She has a Bachelor in English Education and her MBA. Jeannette is bi-lingual and currently lives in the Tongan Islands of the South Pacific. She posts daily freebies for homeschoolers!