If you are teaching the continents this school year, then you won't want to miss these free printables and worksheets for learning about North America.
This post is part of the
Exploring the Continents
Series
North America
Once you have explored lessons on the 7 continents, doing an in-depth dive into a few of the continents is a great way to explore geography in your homeschool.
Since my family and I have moved out of our continent and into the South Pacific Region, I thought it would be wise to actually study our home continent. I have to admit that sometimes I forget that North America doesn't just cover the United States of America. I guess that is a little self-centered. We even are prone to think that when we say we are from America, that it means only the United States of America.
The Americas
Even so, the Americas actually include both North and South America, Central America, and the Caribbean. When people speak of North America, there is a similar mentality, especially amongst our students.
It is true that more than half of the population of North America does live in the USA (330 million). However, we definitely aren't the only country that makes up the North American continent.
Countries in North America
See, North America in fact has 23 different countries in it and 9 dependencies and has a total of about 590 million people living on the actual continent.
The largest of these 23 countries is Canada, covering almost half of North America's landmass.
My children were pretty surprised to find out which countries and lands were in North America. I think the one that they were most weirded out about was Greenland, which belongs to Denmark.
Greenland is the biggest island in North America and is, in fact, the world's largest island that is not a continent. North America has two of its countries sharing the longest land border in the entire world at 8893 km/ 5526 miles. Canada and the United States of America share this border.
North America Worksheets
Explore these free printables and worksheets for learning about North America below.
Videos about North America:
U.S. Geography Curriculum
Learn about all 50 states with our open-and-go U.S. Geography Curriculum! This curriculum encourages independent study for grades 3-6.
North America Unit Studies
North America Geography Worksheets PDF
North America Facts and Lessons
North America Printbles
North America Activities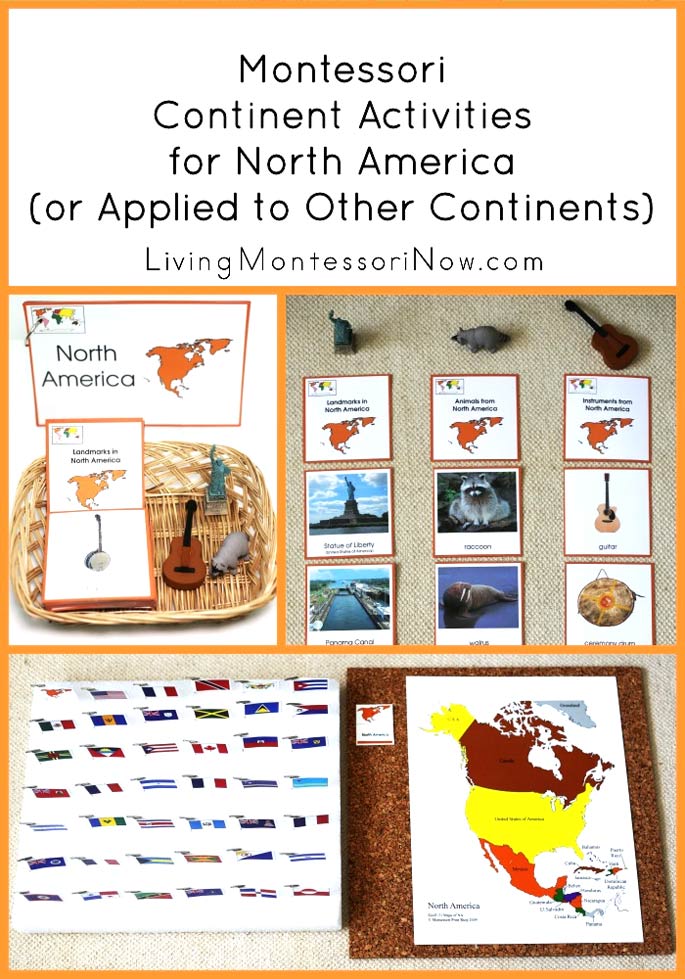 North America Worksheets
U.S. State Study Printables
Go deeper and explore the state flags, birds, trees, and flowers with the U.S. State Study Resource Pack Bundle!
Map Activities for North America
North America Crafts
North America Animals
Students will explore every independent country in the world plus discover the most significant mountains, deserts, rivers, and lakes with this huge Geography Activity Pack.
Books about North America
Geography Resources
Jeannette is a wife, mother and homeschooling mom. She has been mightily, saved by grace and is grateful for God's sovereignty throughout her life's journey. She has a Bachelor in English Education and her MBA. Jeannette is bi-lingual and currently lives in the Tongan Islands of the South Pacific. She posts daily freebies for homeschoolers!
Series Navigation
Next: Free Printables and Worksheets for Learning About South America