Want to get to know your child a little more and help them love reading? This FREE reading interest survey will help you pinpoint what your child is interested in and more importantly, what types of books they have the most interest in learning.
Sometimes time flies by and with one child or multiple children, it is hard to stay on top of what their interests are. Of course, it isn't totally necessary always. However, when it comes to a child's interest in reading it becomes most beneficial to know and understand what types of material would keep their interest.
Rewind the clock to your school years and remember which books kept your interest and which might as well have been nailed on a chalkboard when you sat down to try and read.
This is certainly a luxury that we have as a homeschooling family. Instead of reading one book for 25 students, you can actually build your child's learning from the things they are actually interested in.
Even as adults we do that now. We tend to stick with reading preferences that enhance what we want to learn or read genres that appeal to us. Our children shouldn't be any different. As a homeschool mom, you and your child are the board members picking the material your child can read.
Use this reading interest survey at the beginning of this school year and then at the middle to evaluate what would interest your child in reading and watch how they become eager to reading instead of dreading it.
Note: Your younger learners can even draw their responses based on their ability levels. This freebie comes with two different results recording sheets to get a snapshot of your child's responses into one place. You can then plan your instructional activities around your child's interests.
Explore the reading resource below in your homeschool to: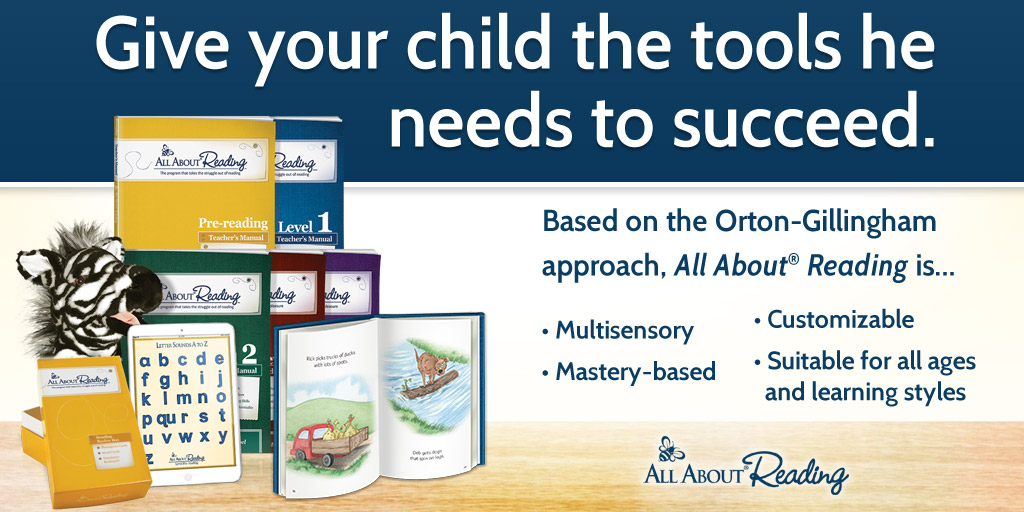 If you have decided on a reading program for your students or are wanting to evaluate your current reading program, check out this resource: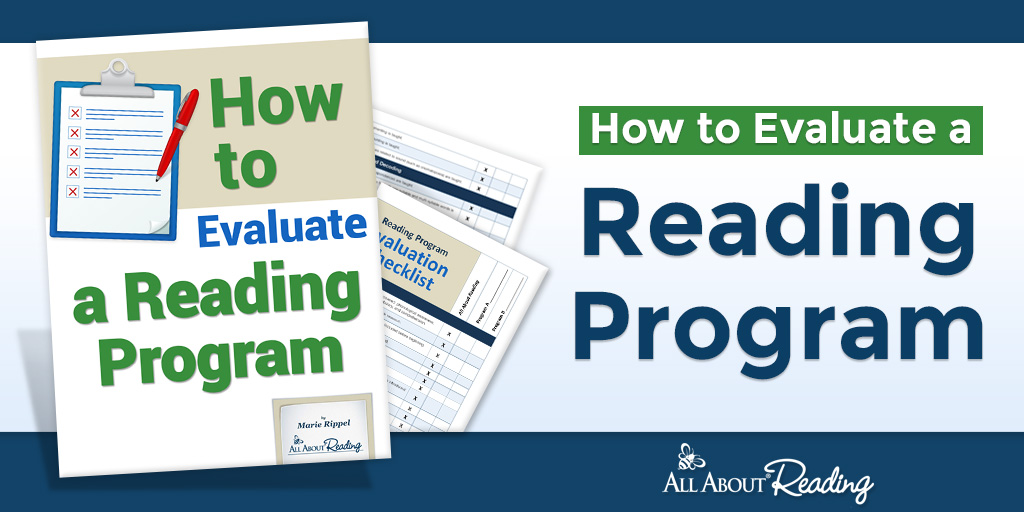 Jeannette is a wife, mother and homeschooling mom. She has been mightily, saved by grace and is grateful for God's sovereignty throughout her life's journey. She has a Bachelor in English Education and her MBA. Jeannette is bi-lingual and currently lives in the Tongan Islands of the South Pacific. She posts daily freebies for homeschoolers!